So, gentle reader, the target of my blinding rage this time is not Pattykins. I know. I'm surprised, too. Instead, it was caused by someone I used to think of as one of the best people I know. USED TO.
It's my fault, I suppose. I poked the bear by ranting about refusing to read Darker by E.L. James. It is the fifth installment in the Fifty Shades series, and the second time we're hearing the story from Christian's perspective. I know before reading the first word that it is going to be the written equivalent of a dumpster fire.
I'm ten pages in and nothing has changed. Christian is still a jerk with no real understanding of how BDSM is supposed to work and a penchant for stalkerish behavior. Ana is still a an idiot.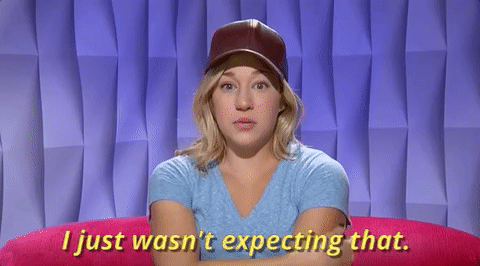 Oh, wait…
I WAS TOTALLY EXPECTING THAT.
According to the book, they've been broken up about a week. In that time Christian has had a seismic shift in how he feels about Ana. (His descriptor, not mine.) He has missed her "smart mouth" and making her kneel for him. He has missed dating her. He has purchased  the publisher she works for so she can't easily escape him this time.
I'm 25 pages in and spending so much time rolling my eyes and groaning that I look like a crazy person…
I mean, we're supposed to believe that this relationship is healthy and sexy? Or at latest working toward the first while being the second?
Sorry, boys and girls. Healthy relationships don't work as they are described in this book. I don't have a problem with BDSM romances. They aren't my cup of tea, but I've read enough well written ones to know that this is not an accurate portrayal of safe, sane and consensual with open communication between those involved. It is, instead, this:
Where is Fairuza Balk these days? I need Crazy Nancy to put a curse on he who inflicted this on me.
HE BETTER BE. I'm not reading anymore. I don't have to. It's not like this steaming pile of shit is going to improve. I just don't understand why the readers of EL James haven't caught on to the fact that she has essentially found a way to make them pay for the same book twice. And it's not like it's GOOD.