The Greatest Risk by Kristen Ashley
Patty: [Maniacal laughter] Well. This is how PattyKates breaks a months-long reviewing dry spell. Buckle up, people, or risk getting bound and spanked.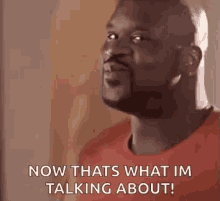 Katie: The Greatest Risk is hands down the filthiest, most absurd Kristen Ashley book I've ever read. HANDS DOWN. It raises so many questions in the mind of this very confused reader.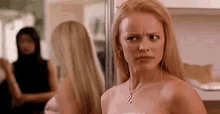 Patty: Boys and girls, I want to tell you a story about two people who meet, fall in love, and live happily ever after. Unfortunately, this is not that story. Mostly because of all of the group sex and GLADIATORS. But, whatever. IT'S STILL A LOVE STORY, KATIE, GOD! 
The dude is named Stellan, the chick is named Sixx and they meet at a club they both frequent. They have a lot in common.
Katie: The central relationship is between two people deep in the BDSM lifestyle. He is a serious Dom and very hetero. She is a serious Domme with a taste for watching two straight men do the deed, especially if there is leather involved.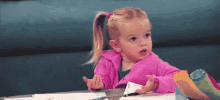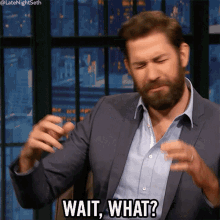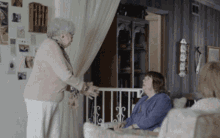 Patty: Lately, Stellan has noticed that Sixx seems to have lost that spark in her eyes. Like, she's going through the motions (or, really, directing others to go through the ~motions~) but her heart isn't in it. 
Katie: They've both been watching the other at the BDSM club they both belong to, but haven't done anything but eye fuck. Then, just as Sixx had about given up on her man ever making a move and asking her out, he does. And is it ever a humdinger of a date. 
Patty: Stellan, smitten with Sixx, does what any man would do and decides to impress her by bestowing a gift which he hopes will convey his deep feelings. Some men send roses, some men buy jewelry. Not our Stellan!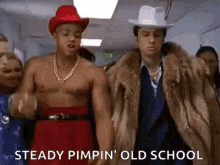 Katie: Motherfucker BUILT HER A FREAKING GLADIATOR RING, COMPLETE WITH GLADIATORS. WINNER FUCKS LOSER. Not even kidding. I kept waiting for Lucy Lawless and John Hannah to appear and drool over their gladiators.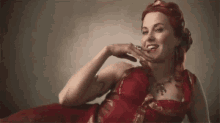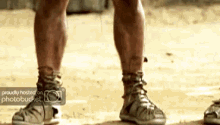 Patty: All I kept thinking while reading this was how one goes about getting a building permit for a GODDAMN GLADIATOR ARENA. But true love finds a way, I suppose.
Anyway, Stellan and Sixx start… dating? We'll call it dating. She has this fucked up tortured backstory and a secret, dangerous day job and Stellan decides to heal her emotional wounds through the power of his penis, basically. A lot of freaky sex ensues. Sex between them, sex between other people, sex all over the damn place. Lots of secondary characters pop in and out (literally and figuratively) and everyone is constantly screwing all the damn time and nobody ever sleeps or rests regardless of the heretofore unmatched levels of chafing that I can only assume all of these people endure.
Katie: Seriously. Where can I invest in Lube? You know these people must go through it at a record rate.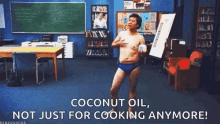 Patty: Anyway, all the sex that ever sexed is had and they live happily ever after. And I swear to you, I laughed so hard reading this book, it brought me much joy. Full on belly laughs. I will say, if nothing else, KAshley tried to inject some semblance of a plot into this mess. It wasn't a good plot, but she tried, y'all. There was a very short subplot towards the end of the book, just a handful of pages, concerning a throuple. That very brief storyline easily packed the biggest emotional punch in the entire book. So much so, that many of the reviews I read clamored to have the author follow-up and expand upon that whole situation. 
Katie: For me it was just a series of "What. The. Fuck." exclamations and "but this isn't how that works" whimpers. And some laughs, but mostly the exclamations.