It's official. I'm totally hooked on Kalayna Price's Alex Craft series. This was a given after I reviewed books 1-3. The follow-ups, Grave Visions, and Grave Ransom did not disappoint. Alex Craft is a grave witch. Her magic skill allows her to interact with the plane of the dead. She can see talk to ghosts and shades, which are manifestations of a dead person's memory. Talking to the dead is quite handy if they've been murdered. Alex opens a private detective firm with her best friend and fellow grave witch, Rianna. They work private cases mainly for families and insurance companies who want to know exactly how someone has died. But lately, Alex repeatedly is dragged into dangerous murder cases. These have caught the attention of the local cops, the FIB aka the fae FBI, and the Magical Crimes Investigative Bureau! After 5 books, many of Alex's secrets about her past start to catch up with her. She has been sworn to secrecy by the grim reaper and the fae are not big fans of humans knowing theirs either. Things are pretty complicated for Alex in Nekros City.
MILD SPOILER ALERT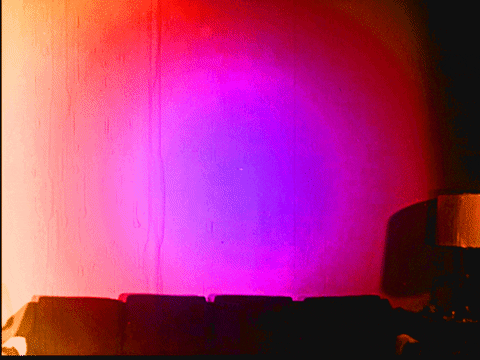 In the fourth entry, Grave Visions, Alex's fae heritage is becoming a real pain her ass. Her lifeforce is fading unless she aligns herself with a court ASAP. She has always been wary of the fae and authority. She doesn't want to choose at all, but going solo isn't really an option right now. To ratchet up the stakes, Rianna technically is bonded to her after Alex freed her in book one. Rianna was kidnapped by an evil dude and became a changeling, living centuries in Faerie. Without the magic of the realm, she will age rapidly in the human world. The fading has taken an even worse toll on Rianna. As if Alex doesn't have enough fae problems, she is reluctantly recruited by the Queen of the summer court to root out a traitor. Alex is forced to search for clues in the fae realm with FIB detective, knight to the queen, and former lover, Falin Andrews. Alex's boyfriend, a grim reaper dubbed Death, is not too happy about this arrangement. She has to solve the case and hope it gives her enough leverage to negotiate with the Queen. Otherwise, she may have to get married and pledge to another court to save herself and Rianna. Talk about bad and worse choices! Things somehow get even messier with the love triangle along the way. Alex's love life continues to tear at my heart.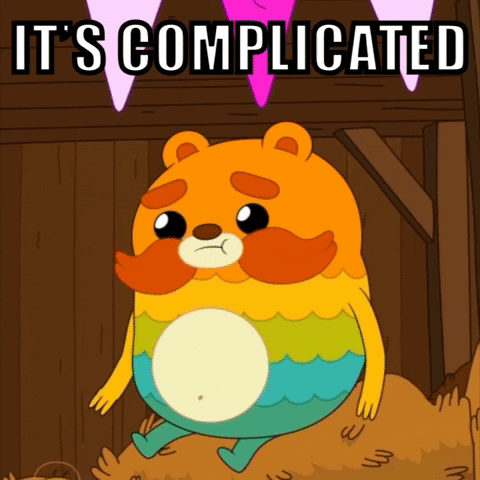 Grave Ransom is the fifth book in the series where some of Alex's secrets can no longer hide. Not exactly good timing when already suspicious Briar Darque is back in town. The Magical Crime Investigative Bureau agent can be judge, jury, and executioner when certain black magic surfaces. When dead bodies start walking around with the souls of different people inside, Alex becomes the prime suspect. She is eventually let go, but Darque decides to stick with Alex and let the trouble find them. She's not wrong as this tends to happen. The reluctant duo must track down the real black magic user before more souls are kidnapped and put in deadly situations. The magical mastermind is desperate for power, but they don't know the full motive. Meanwhile, the cops really don't like Alex these days after cases involving her get redacted by higher-ups. Her detective buddy who encouraged her to be a P.I. knows Alex is lying. Her boyfriend doesn't want her interfering with the ghosts. And the Falin can't stay away by order of the Queen.
I absolutely love the audio narrator and can't wait for the next book. Consuming this series definitely helped me hit my half-cannonball goal! The author doesn't make Alex instantly powerful. She makes mistakes and is learning from them. She may have a few too many pity parties for me. I do get that she in an impossible situation. Her mysterious past isn't quite revealed, so hoping we get more answers with book six. Although, I will admit that her family melodrama seems to be the least of her worries. It's rewarding to see how Alex slowly gains respect from the local fae. However, these cases are taking an emotional toll on her love life.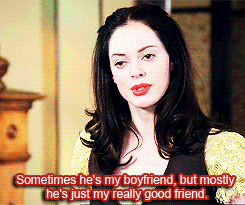 I highly recommend this series if you like The Hollows series by Kim Harrison, October Daye novels by Seanan McGuire, or any of the Charmed television shows.
Read more of my writings on my blog.