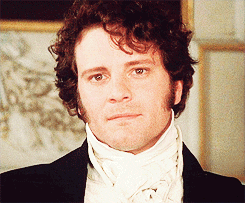 Two Pride and Prejudice retellings in a row that I've enjoyed! It's a February miracle. I actually liked this one a bit better than Pride, but they're both good and worth reading. The draw of Unmarriageable isn't in the way the plot points are reinterpreted because all in all, it sticks pretty closely to the original story. The draw is in the early 2000's Pakistani setting which is similar enough to the original English setting for the plot points to make sense and different enough in tone to breath new life into a well known story.
The Binat family used to be well respected and wealthy until a betrayal and vicious rumors took the family down several notches. This scared away many of the best suitors for their daughters, but Mrs. Binat still clings desperately to the hope that they'll all marry well if she just tries hard enough.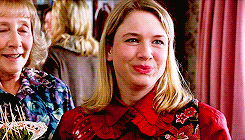 Cue a Fahad "Bungles" Bingla entrance and his fascination with the eldest daughter, Jena. His friend, snobby Valentine Darsee isn't a fan of the distasteful Binats until Alys' eyes and love of literature grow on him.
I will say that I loved how the Charlotte "Sherry" plot is handled in this adaptation better than any other adaptation I've ever read/seen. It was very thoughtfully done and something that I'll remember long after the other details of this book have faded. Well done, Kamal!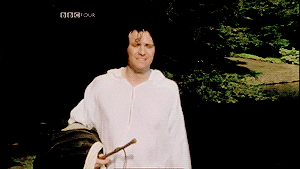 A quibble. It's awkward that Jane Austen and Pride and Prejudice exist in the world of this book. That would be less awkward if the story was more of a departure or just inspired by P&P, a la Jane Eyre vs Jane Steele. It is wholly unbelievable that Alys wouldn't see the similarities of her life to that of one of her favorite books.
Note: There's some major fatphobia in the book by a few of the characters. The narrative doesn't condone it, but it's still there and could be triggering/annoying to some readers.