3.5 stars. I kept hearing about this fun new book featuring queer kids living in historical England from several of my bookish friends. I'm not sure if I was in a weird mood or what, but my experience of this book was not exactly what I would call "fun." I definitely enjoyed it, it's just that if you tell a story about queer people in a historical setting, it's definitely not just fun and games. That fact made this a bit of an anxious read for me.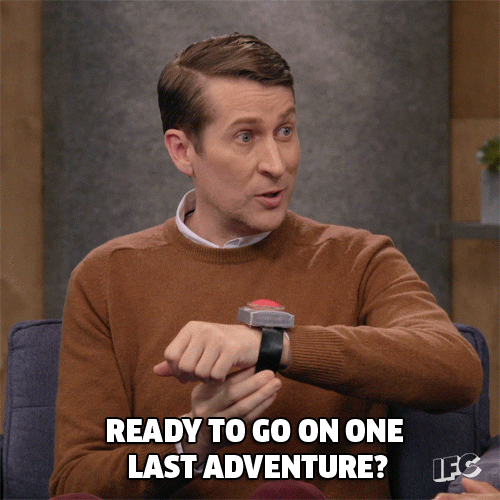 Henry "Monty" Montague is a bit of a rake if we're being honest. He sleeps around with both men and women, has been thrown out of school, and doesn't have much direction to his life. He doesn't get on with his family, especially is overbearing and abusive father. Luckily, he has a supportive best friend named Percy to get in trouble with him. Unluckily, Monty has started to develop feelings for Percy who is maybe/probably straight. Things really start to heat up after they set out for their Grand Tour of Europe together with Felicity, Monty's unusual sister, and a babysitter, a man their father has hired to "help" them through Europe. Monty means to make this trip his last hurrah before settling into adulthood.
There was a lot to love about this book. It's not often that you read an adventure story taking place in the 1800s that boasts bisexual, female, biracial characters, AND has a happy-ish ending. I loved the characters and their journey, but there were just a few plot elements that kept it from becoming a favorite. The ending especially didn't quite come together for me. Still absolutely worth a read though!