I wasn't going to read "Spare" because memoir is one of my least favorite genres and celebrity/political memoirs are usually the worst in terms of quality and content. However, my anti-monarchist curiosity got the best of me after watching the gutter press devolve into hysterics in the lead-up to the book's publication. It's not surprising, given that Harry paints UK tabloid culture as the ultimate villain in his life story. If I were The Daily Fail or one of those other rags, I'd be trying to deflect attention too.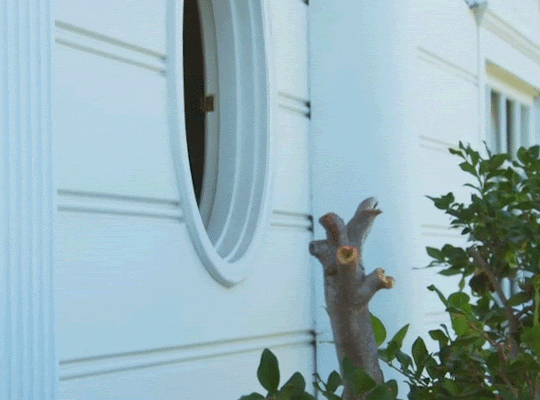 Just as Harry's family was surprised that an American actress might have a brain, and Harry was surprised that Terf Island and its tabloids might be super racist, I was surprised that I (mostly) liked this book. Celebrity memoirs are too often cash grabs by people who think being famous makes them interesting, and most political memoirs are glossy PR pieces. I didn't find every part of Harry's life story compelling, but no one can deny he's led a singular life, and while this book is a PR piece in a way, it gets into the nitty-gritty and paints a complicated, unflattering picture of the royal family.
My compliments to the prince's ghostwriter, JR Moehringer. I listened to the audiobook, and the writing sounded natural and conversational when being narrated. The chapters are written in small, bite-size chunks, so the story flows quickly. There's a lot of material to cover, and it's organized well.
My main criticism of this book is that the ideas probably would have been more cohesive if he'd waited a year or two to tell it. Not that I can really blame him for moving ahead when he did. I would have done the same if my family was getting daily death threats and security costs were in the millions per year. Still, it's clear he's spent a lot of time unpacking sexism and racism, but hardly touched the parts of his brain where nationalism and colonialism live, which I think is necessary if you're really going to try to understand and see racism.
Harry can talk about his belief in monarchy and the crown all he wants, but this book makes it crystal clear that that family is truly broken and dysfunctional. I don't know how anyone could read this and still believe in monarchy. It's clear that the family members aren't being served well by being the public and media's chew toys, and it's also clear that the commonwealth public aren't being served well being represented by this pack of emotionally stunted egoists who care more about looking good than actually doing good.
---
I listened to the audiobook version of this book, narrated by Prince Harry himself. I rate audio on a 4 point scale (1 – bad, 2 – ok, 3 – good, 4 – great) and this was a 3 star narration.