I have always loved Ali Wong, so had been meaning to read Dear Girls: Intimate Tales, Untold Secrets, & Advice for Living Your Best Life for a while. Thus, I was delighted it was picked for my Mocha Girls Read book club in March. Semi-memoir, semi-humor, Dear Girls is a collection of hilarious letters to her young daughters for when they grow up. Wong talks about her upbringing, education, marriage, and of course her family.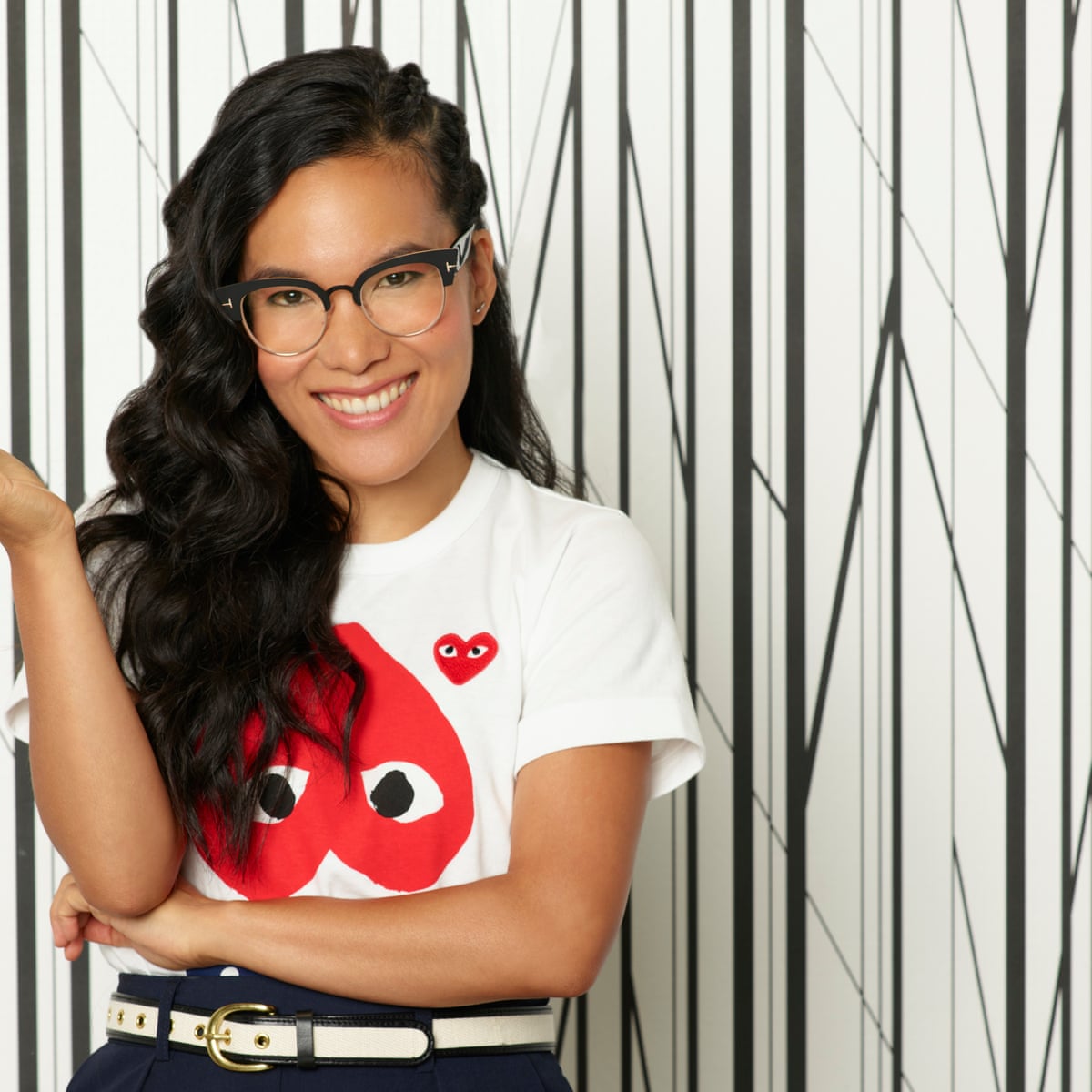 The audiobook is fantastic. This is a must if you're a fan of her comedy. It's a quick and entertaining read. Even though the book is full of laughs, there's a ton of vulnerability in the book. She is even honest about how she struggled with writing the book. I was very much in awe of Wong's brutal honesty to her kids. I see how she wants to overshare to prevent them from making the same mistakes. She is not afraid to delve into darker themes while making light of others. If you're not into sex stories, casual drug use, and talk of pubic hair, some of this book may offend you. I found it all in good fun, even though a few of my book club members didn't. If you've seen her stand-up on television or in person, you're well prepared.
The book closes with an afterword from her husband. Throughout the book, she talks about their love story and how he wasn't interested in her at first. So it was quite sweet to hear how much he loves her.
Here are some of my favorite quotes from the book:
"Just accept that you're not a genius. Once I told myself that, I was able to finally write."
"Hospital food is a funeral of flavor in your mouth."
"Still, you can't deny that, like goldfish and gummies, The Little Mermaid is fucking magical. I still feel sparkles in my stomach when I watch it."
"It made me realize that the most important part of parenting, relationships, pretty much anything is just actually being there."
"Before I packed up, my best friend told me how her friend had witnessed a rat giving birth on a homeless lady's lap on the subway. And that single image pretty much sums up New York."
This book only cemented my love for Ali Wong. She is a funny and talented woman who is dedicated to her family.
Read more of my reviews on my blog.