Y'all. Y'ALL. I don't know what I was expecting when I began Em Brown's Claimed: A Dark Mafia Romance, but it wasn't this. The meet cute goes as expected. Bridget, a 20-year-old college student with a passion for doing good and zero concern for fashion, is dragged along by her friend and roommate Amy to an exclusive night club. Darren, the owner of the night club, is aghast when he sees frumpy Bridget in his club where everyone is dressed in their best clubbing attire. Darren, suspecting that some kind of crazy prank is being pulled on him, approaches Bridget and insults her appearance. He's really being a total dick, and Bridget is my total hero – she throws her drink in his face. And, they're off to the races.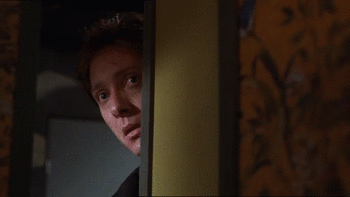 From the blurb, I was definitely expecting some BDSM, and maybe a welcome peek into a different culture. The surprise? A savage political skewering of Donald Trump, his corruption, his family, his crooked business deals and practices, and general failure to be a decent human. Nope, I didn't expect that at all.
Actually, the complete opposite, but the BDSM in this book is definitely more hardcore than I usually come across. It turns out that there is stuff out there I haven't been exposed to yet, and I thought I'd read enough erotic romance and erotica that I could no longer be surprised. Well, you learn something new every day. Sounding. Here's a link if you're curious.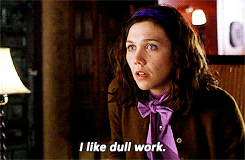 There are definitely some ways that the BDSM aspect of the book is handled that I find problematic. Darren is a hardcore sadist, and he is pushing Bridget, who had been completely vanilla until she met him, to try things without first discussing safe words or even really explaining to her what is happening. He's real fond of telling her "that's for me to know and you to find out" when she asks questions about what they will be doing.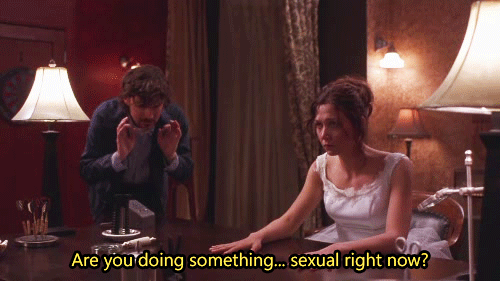 I find I'm willing to forgive a lot when the book also contains such a gleeful and thinly disguised take down of the Trumps, and evidently that includes the cliffhanger endings. The first installment is free. Two and Three are $4 and $5 respectively. Is it the best ever? No, but if you like dark romance with a side of political skewering, this is the book for you. If not, what does it hurt to try it since it's free?