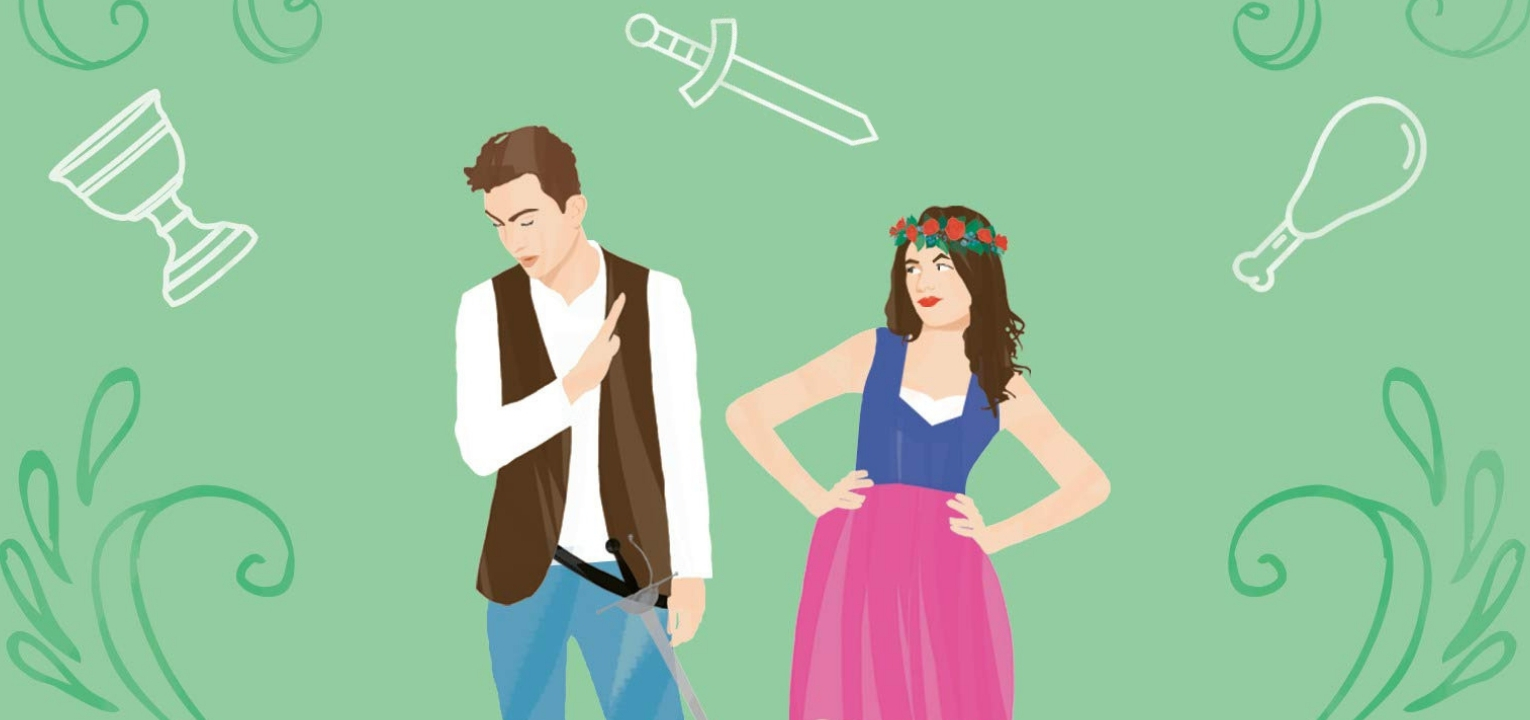 Girl meets boy, girl hates boy, girl joins boy's small-town Renaissance Faire as a busty tavern wench…you know the drill.
I started getting into romcoms last summer as fluffy escapism from everything going on, and in the last eight months as things have grown increasingly dark I'm now averaging one spicy enemies-to-lovers for every two books of any other genre, so at this point, I'm just looking for a fun two-day read with a happy ending, the more bonkers the premise, the better. And in that sense Well Met delivers! The medieval Faire bits are fun, the characters are mostly likable, there are frequent enough descriptions of men in kilts with well-muscled calves to keep things interesting. Found myself skimming the last few chapters but I was pretty amped up on coffee so didn't have much patience for a final conflict.
One note – there are a LOT of misunderstanding-based conflicts in this book. Like, a lot. The main character jumps to conclusions like it's her job and you have to watch her fumble through some not-fun situations of her own making. So if that's not your thing, maybe skip in favour of something less frustrating?
Overall, a pretty fun, pretty quick read. Needs more sex! Needs sillier Renaissance names! (Why be Emma when you could be Gildebarb??)