With Valentine's Day swiftly approaching, romance is in the air. To complement our featured romance book reviews, this week's CBR Diversion celebrates our favorite literary couples. Who makes you swoon?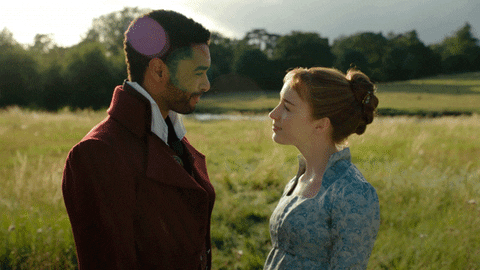 I know many of you are historical romance fans who love a reformed rake who meets his match. Daphne and Simon have become quite popular in the zeitgeist after the Netflix adaption of Julia Quinn's The Duke and I premiered.
Personally, I'm a sucker for the slow burn courtship in urban fantasy series. In the Kate Daniels series by Ilona Andrews, said Kate meets shifter Curran, Lord of the Beasts, in the first book, Magic Bites. They are intrigued by one another while Kate works a case. For two more books, they fight alongside one another and trade barbs. But it's not until the book three cliffhanger does Curran actually ask this fierce woman out to dinner for a proper date. It took a while, but when things heat up, it really sizzles!
Your favorite couple does not have to be human, gendered, or romantically in love. Emmalita swoons over the relationship between Murderbot and A.R.T. (Asshole Research Transport). Their initial hostile suspicion quickly turns into a supportive and prickly friendship. No one in the universe understands them like they understand each other.
Tell us whose love story gives you all the feels in the comments. All genres and gender pairings are welcome!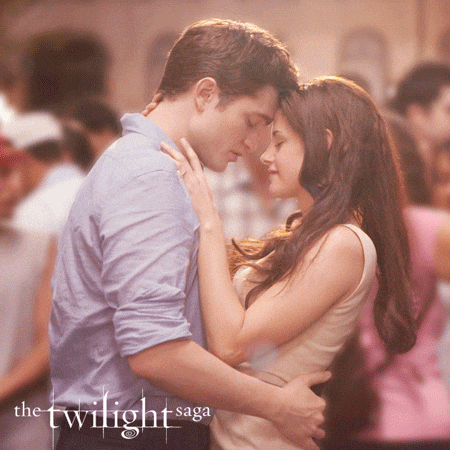 P.S. This is a safe place to wax poetic about Bella and Edward if that's your thing. <3
P.P.S. Or Edward and Jacob if that's more your thing 😉