As a lover of all things pop culture, I love to read and watch book adaptations on the big and small screen. I first saw HBO's True Blood series before absolutely devouring the Charlaine Harris Sookie Stackhouse books. Same for The Golden Compass, which was panned by critics, but led to me reading the His Dark Materials trilogy by Philip Pullman. The screen versions captivated me and I simply had to know the literary origins of the characters. When I read a particularly engaging novel, perhaps with a hunky romantic lead, it's fun to imagine who would star in a film version. Authors sometimes even use an inspiration board with their dream list actors to play their characters.
For this weekend's CBR Diversion, I thought it would be fun to dream cast recent books you've read or the one you're currently reading. And for a bonus round, you can include a director too.
I'll start off the game with A Long Way to a Small Angry Planet by Becky Chambers, which was my pick for our The Future is Queer Cannon Book Club. My director pick would be Karyn Kusama (Aeon Flux) or Duncan Jones (Moon).
Dream Cast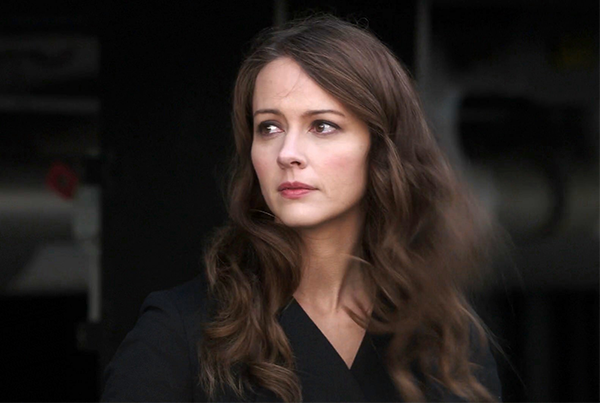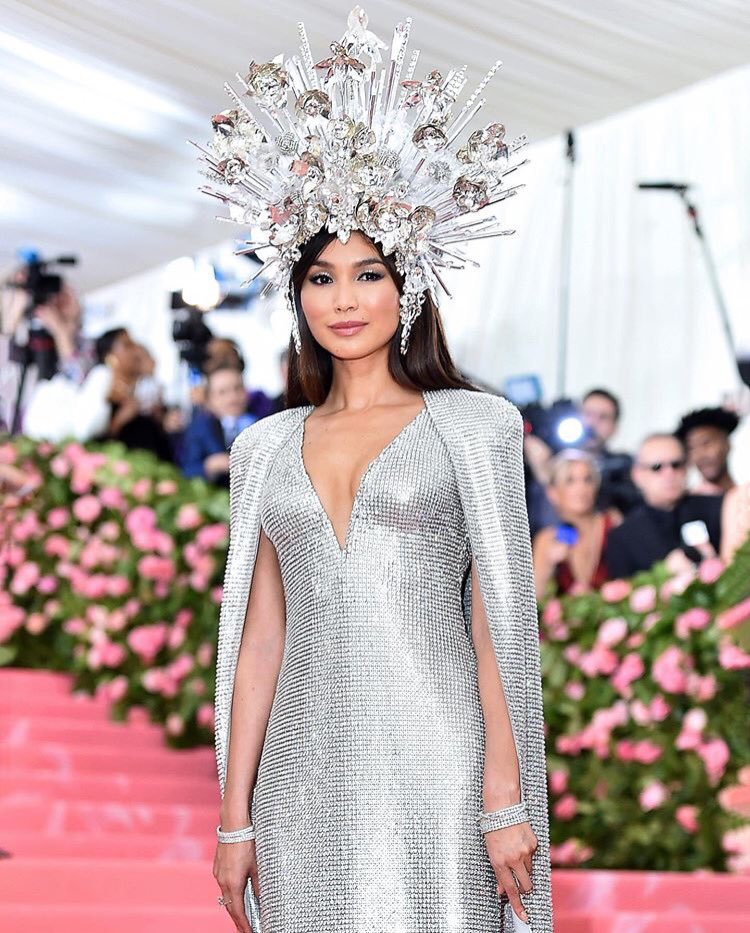 Now your turn! Please share your casting ideas for your book characters in the comments. Feel free to cast the main character, the love interest, or the ensemble. Whatever character inspires you!