A Man Called Ove is about a delightfully stubborn widower in Sweden. He has a strict logic that he applies to the world. He yearns for consistency and routine. Anyone who deviates from the order is likely inefficient and an idiot in his mind. He is suspicious of most things and prefers to abstain from all social things. I enjoyed his rising frustration at the computer store when he attempts to buy a computer. Despite his crankiness, Ove fell in love with a woman named Sonja. It was love at first sight on a train. The book flashes back to show their relationship unfold while in the present we see Ove attempt to live without her.
Without his wife, Ove doesn't see much point in the world. However, when his new neighbors – a couple and their two daughters – come crashing into his life via his mailbox, his quiet life is thrown into chaos. He reluctantly becomes entangled with several of his neighbors through the course of the book. Parvenah was the yin to Ove's yang of doom and gloom. She wasn't a total ray of sunshine, but she counters his miserable attitude with an equally strong will of her own. Their unlikely friendship reveals that Ove is a kind man. He's just gruff and impatient with most people. This often gets him into trouble. Hence, why he prefers to avoid things and holds extremely long grudges.
Even though there are dark circumstances in the plot, this book thoroughly charmed me to no end. Ove's epic grumpiness made me laugh my way through the audiobook. The author gave Ove a straightforward personality, but somehow deftly wove the layers of his life. Even the most ordinary people can have an interesting life story. I took a crazy long break after starting this for my Mocha Girls Read book club. One of my goals this year was to finish books I left hanging. I'm glad I finally jumped back into Ove's story. It got me out a reading funk. Ove's infinite battle with a wandering cat warmed my heart. They become unlikely roommates. The ending is sweet but not cloying or predictable.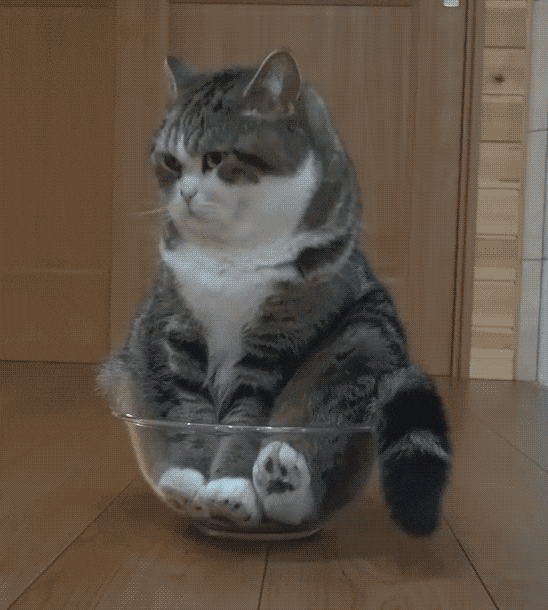 I highly recommend this to any fans of dark comedies like As Good As It Gets with Jack Nicholson or Black Books. If you're looking for a cozy read with a dash of cynism and some laughs, this is a great read. I still need to see the Swedish film adaptation, which I hear is good. However, I'm super excited and doing my best to patiently wait for the US adaptation with Tom Hanks.
Read more of my reviews on my WordPress blog.