When I spotted The Unleashing by Shelly Laurenston, I had a vague memory that yesknopemaybe gave it a positive review for CBR10. I also remembered that the protagonist was a former Marine. The expectation of a legion of ass-kicking women convinced me to buy it on the spot. With the start of CBR11 Bingo, I was spurred to action to read it for the Cannonballer Says square.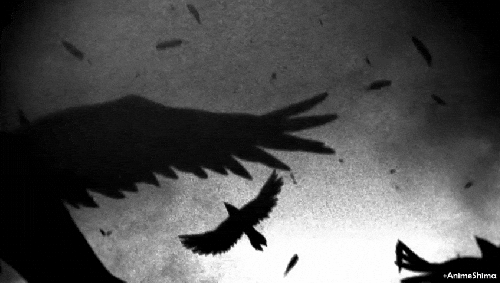 As the first book in Laurenston's Call of Crows series, we are introduced to Kera Watson, the ex-military protagonist, and many, many supporting characters. Kera is murdered in a back alley at the start of the book. Fortunately, her admirer, Vig Rundstrom, calls upon the goddess Skuld to give her a second life as a Crow. Kera accepts but only if her pitbull companion, Brodie Hawaii, is allowed to stay with her. Skuld is shocked by the request but does agree. Kera is reborn and wakes up to an attack on the "bird house", the Malibu mansion where the LA-based Crows live. With her new super-strength, she single-handedly takes on a gang of hammer toting intruders called the Giant Killers. Not too bad for her first night as a Crow. Kera is assigned a mentor named Erin Amsel who has a seriously bad attitude. Erin is not a fan of the military order Kera has thrived upon in her former life. The two women butt heads almost immediately. Kera ends up learning about being a Crow and this life from the nearby Ravens.  The male descendants of Vikings are recruited to serve the god, Odin. And conveniently, Kera's love interest, Vig, is a Raven. His introduction was one of my favorite parts of the book. Kera finds a friend also in Vig's sister and Valkyrie, Katja. The Crow warrior women take to her dog much quicker than Kera, but eventually, they become a family. In the end, the clans must learn to trust each other and soon. There is trouble afoot with big bad inciting ritual sacrifices all over town.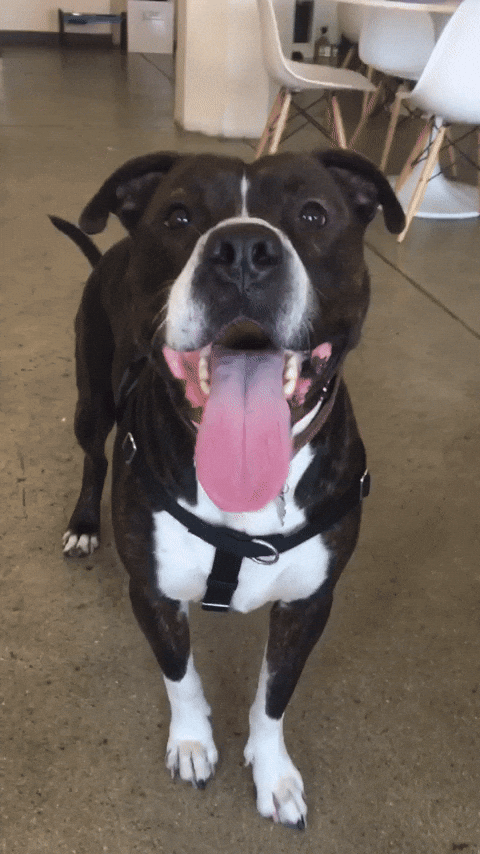 I live in LA and surprisingly, it was easy to envision clans of mythical warriors living out in Malibu. I enjoyed all the jabs at Hollywood agents and snobby rich neighbors. It was interesting to have the story unfold from several perspectives including Kera's mentor and her soon-to-be lover. The book didn't waste much time before bringing those two together. It was a wild ride and I must admit that I am slightly more invested in what happens to Brodie over Kera in the next book.
I do plan to read the sequels to see what other Nordic mythical twists are in store. I would recommend this novel to fans of reality tv because the in-fighting within the Crows was reminiscent of a Real Housewives or Big Brother episode. The world is full of warriors with strong attitudes and not ready to make friends immediately. The Unleashing is also a fun read for anyone looking for a light investment paranormal series.