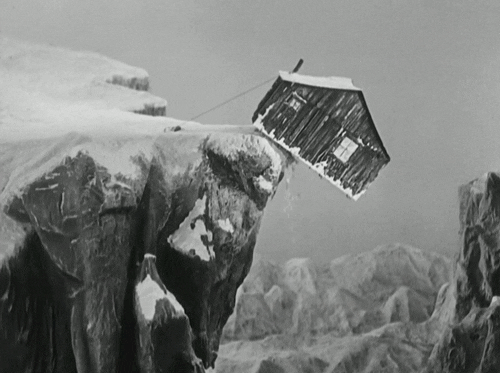 Ahhh, Maureen Johnson books, always with the cliffhangers. I should know by now, but couldn't resist picking up these two books in her unfinished Truly Devious series. At least the second book is out and I found that cliffhanger to be much less nefarious than the first book's cliffhanger.
Ellingham Academy seems like a pretty dope place despite its dark history. It's a private school in Vermont for bright young students of all kinds. Essentially you just have to reach out if you want to go there and they decide if you're going based on your letter. The kinds of kids who go there all excel in some area of study, even if it's not traditional. There are artists, writers, and now, a true crime aficionado in the form of one Stevie Bell. Stevie is obsessed with true crime and detection methods. She wants to become a detective and her interest in Ellingham is specific to its past and the undsolved murders of Albert Ellingham's family and one random student. Stevie thinks she can solve the case by going to school there. If you liked Veronica Mars style investigations with lots of determination and sometimes legally questionable choices, you'll like Stevie Bell. She's a very lovable character.
The narrative switches back and forth between early twentieth century with the events of Truly Devious, the unknown murderer, and modern day with Stevie who is trying to make sense of the historical murders and a recent murder that seemingly points to Truly Devious being back or at least a copycat taking inspiration.
Spoilers below as I talk about the second book in the series: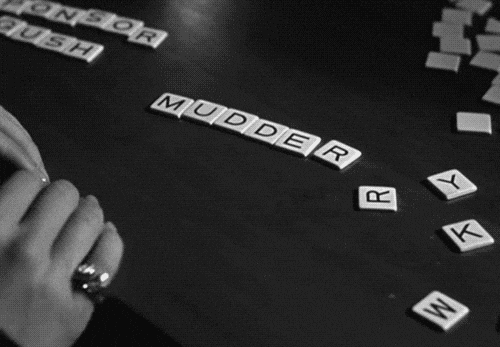 .
.
.
.
.
.
.
.
.
.
.
.
.
You've been warned!
The Vanishing Stair is even more fucked up that Truly Devious. It gets dark dark dark, especially since we're talking about multiple murdered teens. Stevie's weird relationship with David gets weirder when she finds out his dad is none other than evil politician Edward King. When her parents pull her from school, she ends up making a deal with the devil that'll come back to haunt her, even though it gets her back to school.
Stevie is on a much tighter leash in this book, but still pushes the boundaries at various points. Her relationships with her classmates develop further and she gets to dive deeper into the historical Truly Deeply murders. Like I said up above, things still end in a cliffhanger, although I found this one much more manageable than the one for book 1. Things come to mostly a close on several plot threads and are left open on others.
Very much looking forward to the final book in this series hopefully wrapping up all the loose ends.