Every child grows up wanting to be an astronaut, but few people ever succeed. Most people abandon the dream quite organically, but I think everybody wonders sometimes what it's like out there. Mike Massimino's dreams of space were first ignited when he watched Neil Armstrong set foot on the moon. This book covers his journey from small kid, to university, to NASA.
It's filled with loads of obstacles, he flunks exams, his application is rejected twice before he makes it through only to fall short on eyesight. But Massimino overcomes it all, not just through hard work and dedication, but because he asks for help and becomes part of a team.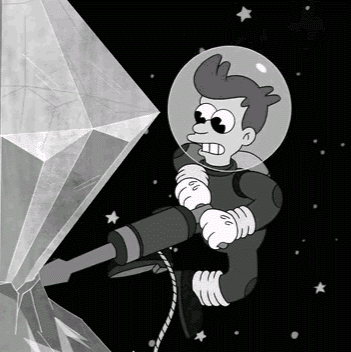 The book is easy enough to read and Massimino really does seem like a pleasant guy, keen on spreading the glory and excited about space. Massimino is, also, a giant nerd, and a lot of his work was centered just as much around technology as it was about being in space. He's really excited about technology and robot arms and the hubble telescope and he will take you through long passages of what it requires to fix it. Which is, like, super impressive and he does a great job of highlighting the dangers and the fragility of being on a mission in space, almost reminiscent of The Martian. But I just wanted to know what it felt like to be in space, the view of the Earth from a vacuum and that part is about 2 pages towards the middle.
Massimino is great at highlighting the human factors and the team work of NASA space missions, but he is ultimately a nerd and the deep dives are into technology and not the humans. Most of the nitty gritty emotional stuff skips across the surface which sometimes is understandable, as in the case of the death of his close friends, but mostly is a bit frustrating and makes the book hard to connect with. Still Massimino is just so damn passionate and I teared up at ALL THE BITS. He got into Uni – I cried, first mission – cried, birth of his kids – cried more than for kids I actually know.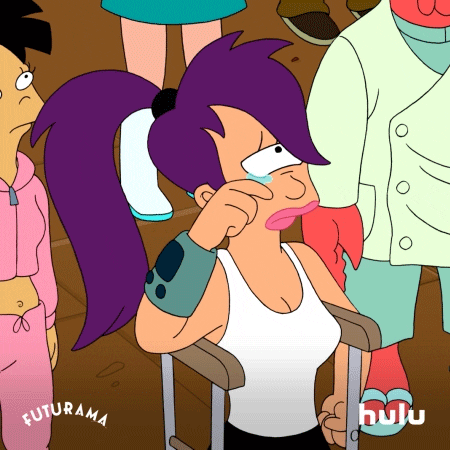 Overall this book was written to inspire people to become astronauts and, unlike Massimino, I left that dream in my childhood. However, if you still carry that dream and are really into how many screws much be unscrewed to get into some obscure bit of the Hubble telescope this may be for you.
CBR10Bingo: Dream Vacation. This category was so hard for me, as I couldn't pick a dream vacation because my life is in a semi-permanent vacation-ous state. But when I saw the cover of this book I immediately knew. If I could go anywhere in the world, I'd go to space.