Hi everyone! This is my very first review of my very first Cannonball! And… it nearly sank my ship.
You know that thing people say about "when someone tells you who they are, believe them"? I should have taken that theory and applied it to this book. There's a quote early on about the family whom this book revolves around: "There was nothing remarkable about the Whitshanks… But like most families, they imagined they were special." The key word here is "imagined" because they aren't at all special, and while stories about ordinary people are often some of my favorites, in this case it became an unpleasant slog of reading about the boring lives of medium-level jerks.
I have so many complaints.
First of all let me talk to you about the family. There are two parents and four grown children. They don't alway get along but most of the time they do. There you go, that was it, that's all I have to tell you! We're reading about very standard characters here- the mother worries about her kids more than they realize! They keep secrets from each other, although the secrets aren't really that dramatic! The father is sort of distant but basically a good guy! The middle child has always felt left out! Neat!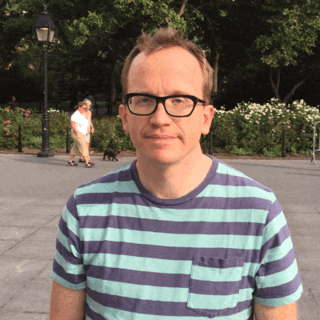 There are compelling stories to be told about stock characters, and not every book has to have a breathtaking dramatic arc, but in working so hard to make her characters average and relatable (to a certain socio-economic class at least- more on that later) the author ends up drawing very bland sketches. The family comes across as unknowable, which would make sense if they were just regular humans that I run into occasionally, but which is intensely frustrating if I just spent over 350 pages reading about their inner lives.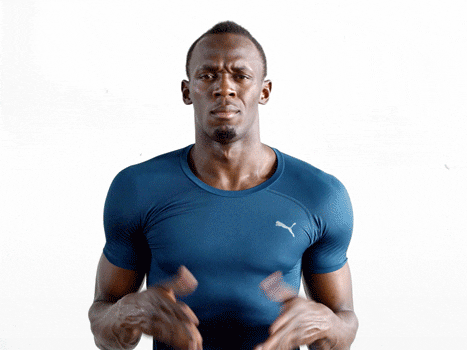 The family also comes across as a uniquely upper-middle-class-American brand of self-centered. The Whitshanks rent a beach house every summer, and have been doing so for 36 years, and there's a family that rents the house next to theirs, and has been doing so for at least as long, during the same exact summer week. "The next-door people", they call them. The Whitshanks have a fascination with  the next-door people, they speculate on what their opinions of the Whitshanks might be and notice when one of the next-door family members doesn't accompany the rest of the family… "they're us, in a way," says Whitshank matriarch Abby. And yet in decades of close vacation proximity, the two families have never exchanged a word. It's like the next-door people are doppelgangers behind glass. To me this indicates a certain lack of curiosity and empathy that the entire family shares, and it's really unsavory.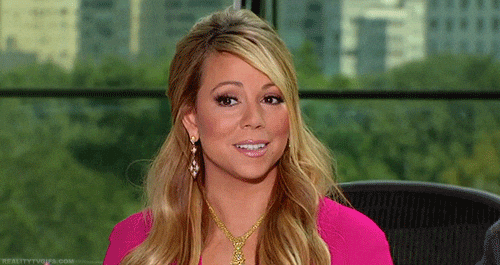 I found the format jarring. The first two-thirds of the book takes place essentially in the present. Then it abruptly shifts to 1959 for a bit, so we can get a glimpse at how Mr. and Mrs. Whitshank fell in love, and then we head back even further to get caught up on the early days of Mr. Whitshank's parents' extremely off-putting relationship. It's meant to be enlightening as to the characters I suppose, but I didn't find that to be the case. The last part especially felt more like, "so you just found out what a gross jerk this tertiary character is, now let's take a deep dive into what his earlier life was like! Wheee!"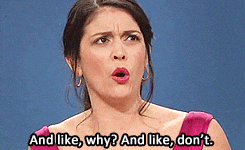 I have one other major problem with the "they're us, in a way," statement that I mentioned earlier. This sentiment clearly represents what the author intends for her readers to feel about the Whitshanks. Whether you like them or not, whether you find them compelling or not, I believe the author's purpose is to allow the reader to relax into a familiar story about familiar people. And that might be exactly what many readers are able to do, based on the rave reviews I've read for this book. But that would only be possible if you are of a very specific background, specifically white and privileged. Not just that- white, privileged, and unquestioning. There is some very basic discussion of race, in the sense that people in the past were openly racist, and for the most part anyone who is an outsider is treated as comic relief. I don't mean to sound strident, but there is an indifference to circumstance and a distinct lack of perspective to this story that makes it feel like a fossil.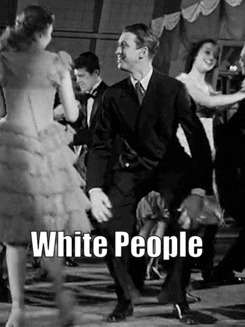 I say this not to come across as judgmental of people who like this book, and especially not of people who love this author, because everyone likes what they like and I'm all for it! But I'm baffled at the accolades this book received from high profile outlets like the NYT Book Review and the Washington Post. It was an Amazon book of the month. It was recommended to me by someone I really respect as "essential reading for anyone who's a mother". And I honestly just don't get it. I know that Anne Tyler has written a ton of other books and I know a ton of people that love them, so maybe some of her earlier stuff would work better for me. Maybe it's my age- there is a strong odor of Baby Boomer narcissism to the plot, and particularly to the Whitshank parents, that I tend to bristle against automatically. No offense, Baby Boomers.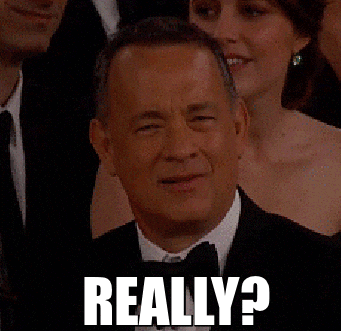 I'm giving this two stars because there are some great sentences in here, and some honest depictions of the feelings and experiences that shadow the interactions of parents and adult children. These bright spots make me sad that such a heavy blanket of blandness smothered the spark of something enjoyable. I'm glad I signed up for the challenge to keep me motivated, otherwise this could have been one of those books that bludgeoned my love of reading and kept me from starting a new book for a couple of months. I'm going to make sure that next time there's more to love!