I was provided a copy of The Gloaming: Rise of the Stealth Vampire Elder by ML Worthingham free of charge in exchange for a fair and honest review.
I was all… YES. FREE BOOK. WHAT ISN'T TO LIKE? Then I started actually reading the thing.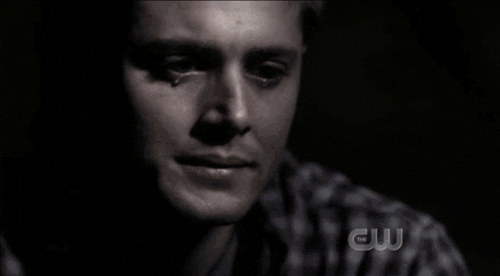 The title should have been the first clue as to what I'd find, but honestly my mind was still stuck on "yay! Free book!" Doesn't it sound like the title of an Edith Wharton novel or something? Or maybe a Brontë since gloaming is old English for twilight or dusk. This is helpfully defined for us immediately after the title page. It's just unfortunate that they (i'm using they since there are writer and editor at fault here) have no idea how to compose a definition. [Gloaming (twilight;dusk) Old English] is not it.
This is where it gets awkward: I only actually read about 50 pages of this book. I can appreciate that ML Worthingham had an idea and spent a lot of time and effort putting it to page. Lord knows, that took more courage than I'll ever have, and there is something to be said for that. It is just unfortunate that I found those 50 pages so… pretentious. I just can't get past it.
The ideas presented in those 50 pages were not particularly original. The writing itself reads like the author is trying too hard. I like the fact that they were willing, even eager, to use complex sentences, but some of them were put together in odd sequences. Not necessarily incorrect (my grammar is iffy at best when you get beyond subject/adjective/verb), but definitely awkward. The vampires reminded me of the Eurotrash werewolves from the Blood and Chocolate movie adaptation. The human characters were likewise stock American characters.
I put the book down two weeks ago and have been unable to bring myself to read any further. This is where the author is probably all
And with good reason, but I promised a review. I'm not going to read any more of the novel, so I've written about what I did read so far. In short, I salute their courage for putting themselves out there. I appreciate the time and effort that they spent on it. I just wish there had been a better return on their investment.