Okay, so, some of you may remember that I reviewed Purity by Skyler Mason several months ago and that I was… not impressed. Purity was supposed to be spicy romance about someone who was recovering from growing up in purity culture. It wasn't particularly romantic or sexy or spicy or even a good deconstruction* (see definition below) journey. 
Today, I stumbled upon The Anti-Hero by Sara Cate. It is everything that Purity's author wanted that book to be, but on steroids. It is filled with super spicy, panty-meltingly filthy sex. It is a hero's journey about Adam Goode, the oldest son of a super conservative, evangelical preacher in Austin, Texas who realizes one day that his father is not a good man, that he does not want to follow in his footsteps, and that the God that he loves would not be so judgemental or hate-filled. 
Sage is helping her boyfriend run a sex club when she meets Adam at a diner one day. She's got pink hair, is covered in ink, and is pretty much the opposite of the person Adam expects to find himself falling in love with, but he can't look away from her. The wait at the diner is long and Adam offers her his seat in a simple but effective meet cute.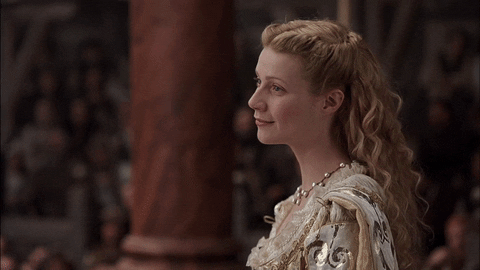 I don't want to say more about the plot because I want you to read The Anti-Hero for yourself. I related SO HARD to Adam's thoughts and feelings, his struggle with what he felt like he was supposed to do and believe. It sounds odd that a deconstruction of that nature would be set in such a filthy, spicy book, but Sara Cate makes it work.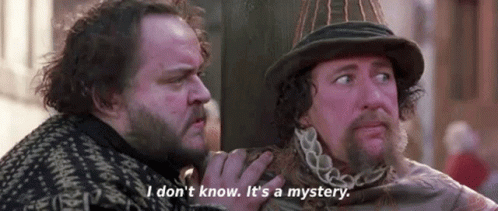 Oh, and there is a bit with a dog. 

4/5 stars – would absolutely recommend if you are interested in a deconstruction/reconstruction journey, hot sex, or some combination thereof. Please be sure to check your trigger warnings.
*Faith deconstruction, also known as deconstructing faith, evangelical deconstruction, the deconstruction movement, or simply deconstruction, is a phenomenon within American evangelicalism in which Christians rethink their faith and jettison previously held beliefs, sometimes to the point of no longer identifying as Christians. It is closely related to the exvangelical movement.