Pay-Per-Heart by Grace McGinty is a delightful little bon bon of a Why Choose? romance about a graphic designer, porn stars, and the sausage food truck owner who loves them. Does that sound like there are some built in jokes and finger scorching sex scenes? If you answered yes, you are today's grand prize winner! There is also an adorable meet cute involving a gender fluid name, an ad for an unorthodox employment opportunity, & and a scam that strongly brings to mind the Justin Long classic, Accepted. But not necessarily in that order.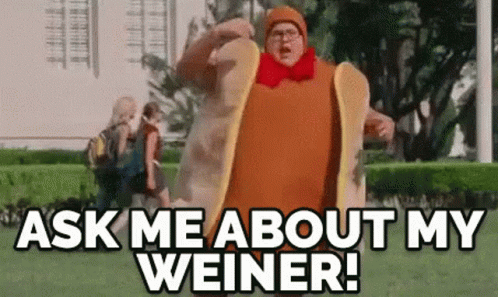 All of that is fun and sexy, but there is so much more to this novel if you want there to be. There are themes like what it means to leave your birth family behind when they can't accept you for who you are, body dysmorphia, what it means to be a sex worker, and the perils of being an online presence and/or social media influencer. That is quite an accomplishment for such an adorable, easy- to-read book, but somehow McGinty has managed to pull it off.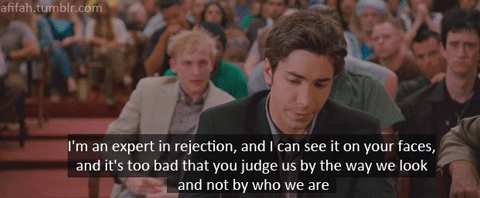 I don't want to go into further detail about what happens because I want you to be able to read it on whatever level works best for you. I will tell you that I read it in a single sitting and really enjoyed being able to turn my brain off while reading even if some of it stayed with me to consider later.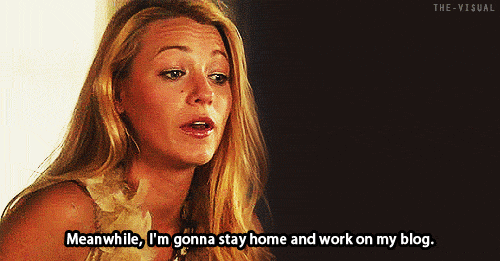 Is this McGinty's best book? Probably not, but it is enjoyable with surprising depth. 3.5 stars out of 5. Would definitely recommend.