When I picked up "Partners in Crime" by Alisha Rai, I had big expectations. I loved Rai's Modern Love series so much and this book had big shoes to fill. Luckily, this book ended up being such a fun and wild romp.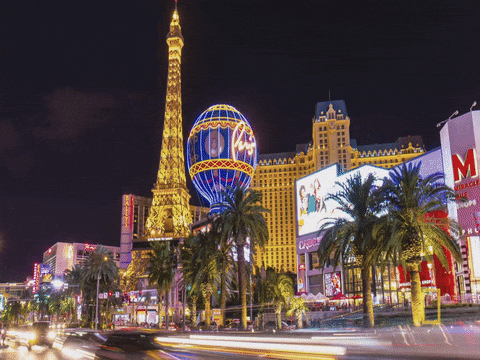 The story follows Mira Chaudhary, a mid-30s accountant who is looking for a stable man to settle down with. She turns to a matchmaker for Indian American singles and meets Naveen Desai, a lawyer at one of the best law firms in the Bay Area, who is the life of the party and seems to fit the bill. However, they split when Mira finds herself not ready to divulge a secret past and Naveen hasn't yet learned the balance between life and work. They meet by chance several years later when Mira's aunt dies, and the meeting is thrown into disarray when they find themselves in the middle of a dangerous and exciting adventure to escape kidnappers, avoid sketchy law enforcement, evade art thieves, and uncover a weighty secret from Mira's family's past.
The author does an excellent job of weaving together different elements of the story, from the romance between Mira and Naveen to the action-packed adventure and the colorful cast of side characters. The pacing of the book is quick and keeps the story moving, and the connection between the two main characters is electric. The setting of Las Vegas adds flavor to the story, giving us a glimpse of both the ultra-glamorous and seedy sides of the city.
Aside from the many things I loved about this book, I did have some reservations regarding the portrayal of the main character's sexuality. The introduction of her ex-girlfriend and their obvious chemistry was character-building, but didn't match up with the choice her older self made to only consider men for her potential spouse. It left me with some questions. As a queer reader, I felt that there could have been more detail given about this aspect of the character's choices, which could have added nuance to the story and the character.
Overall though, this book was so much fun, and I couldn't put it down. With a mix of heist, romance, and action, it's a perfect cross-genre read that will appeal to many kinds of readers. It's a cinematic novel that will transport you and fill your heart with wacky, lovable characters.
---
I listened to the audiobook version of this book narrated by Soneela Nankani and Shahjehan Khan. I rate audio on a 4 point scale (1 – bad, 2 – ok, 3 – good, 4 – great) and this was a 3 star narration.