CBR Bingo: Series
I usually take my time with my urban fantasy series. I like to savor them and read a few worlds at a time. To not let the reviews pile up (again), I usually read one or two books in a row. Not this go round. I've read five in a row for the OG Mercy Thompson series by Patricia Briggs. I've also fallen in love with the first three books in the spin-off Alpha & Omega series. Once I got going, it was hard to stop. That's a marathon of eight novels and a novella in two months. It's quite rare that I'm this caught up with the upcoming book.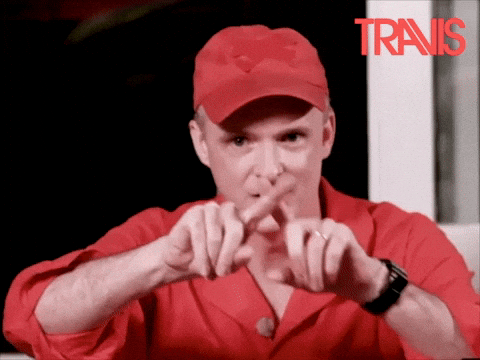 Frost Burned (Book #7) started off this insatiable binge. Trouble continues to find Mercy. Unfortunately, this time it's the whole pack falling prey to a political plot. While Jesse and Mercy are out Black Friday shopping, the house is attacked. Most of the wolves are taken including Mercy's mate, Adam. She's left with an injured Ben in wolf form to piece the clues together. With nowhere else to turn, she takes Jesse to the mother of her former mechanic assistant, Gabriel. Said mom knows Mercy is danger personified. She is not happy at all to see her. In the end, she cannot turn away an innocent kid. With her vampire friend Stefan and Ben, Mercy tracks down some clues leading to Kyle and Warren's house. Violence ensues and lands Mercy in the police station. Thankfully, she receives out-of-town help from the Marrock. Zee's son, Tad, later surfaces even though all the fae are not meant to be traisping about the human world. We eventually learn that a rogue government agency with some mercenaries took the pack. Not good at all. This book is filled with political intrigue that involves the fae, weres, vampires, and humans. Even Coyote shows up in the midst of this chaos.
Although not my favorite entry, this is a pivotal book to learn more about all the major players. In the end, the big bad working in the shadows was not what I expected. Even though there's some dark stuff, there's still time for some jokes. My favorite running joke was about Mercy driving a borrowed Mercedez from the vampire Mistress. The vamp hates Mercy, so near totaling her car is not a good plan. Overall, it was so satisfying seeing Mercy rise to the occasion. Do not mess with her and her mate. With less back-up and mostly her wits, she takes on some nasty monsters. I don't recommend starting here in the series. The backstory from each book is pretty important. Start this series with Moon Called. This is great if you love mouthy and stubborn protagonists, the Lost Girl tv show, or the Dark Winds tv show adapted Tony Hillerman's Leaphorn + Chee novels.
Check out my blog for more urban fantasy reviews.