Cannonball Read 14 has officially begun, and you may begin posting your reviews for 2022.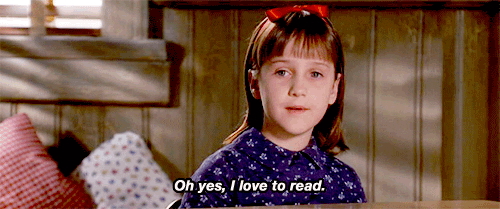 If you're just joining us, you can find more information in the Cannonball Read FAQ. If you have other questions, please comment below or submit our contact form!
If you're looking for a volunteer opportunity, we'd love to have you! Have a skill you'd like to share (social media, organizational, book club or bingo ideas)? Drop me a line.