The Vanishing Half by Brit Bennett was another Mocha Girls Read pick. I definitely would not have read it without the book club impetus. To no surprise, as indicated by this annual onslaught of reviews, I procrastinated reading it. I ended up reading most of it in one day. It was well worth the time and exceeded my expectations.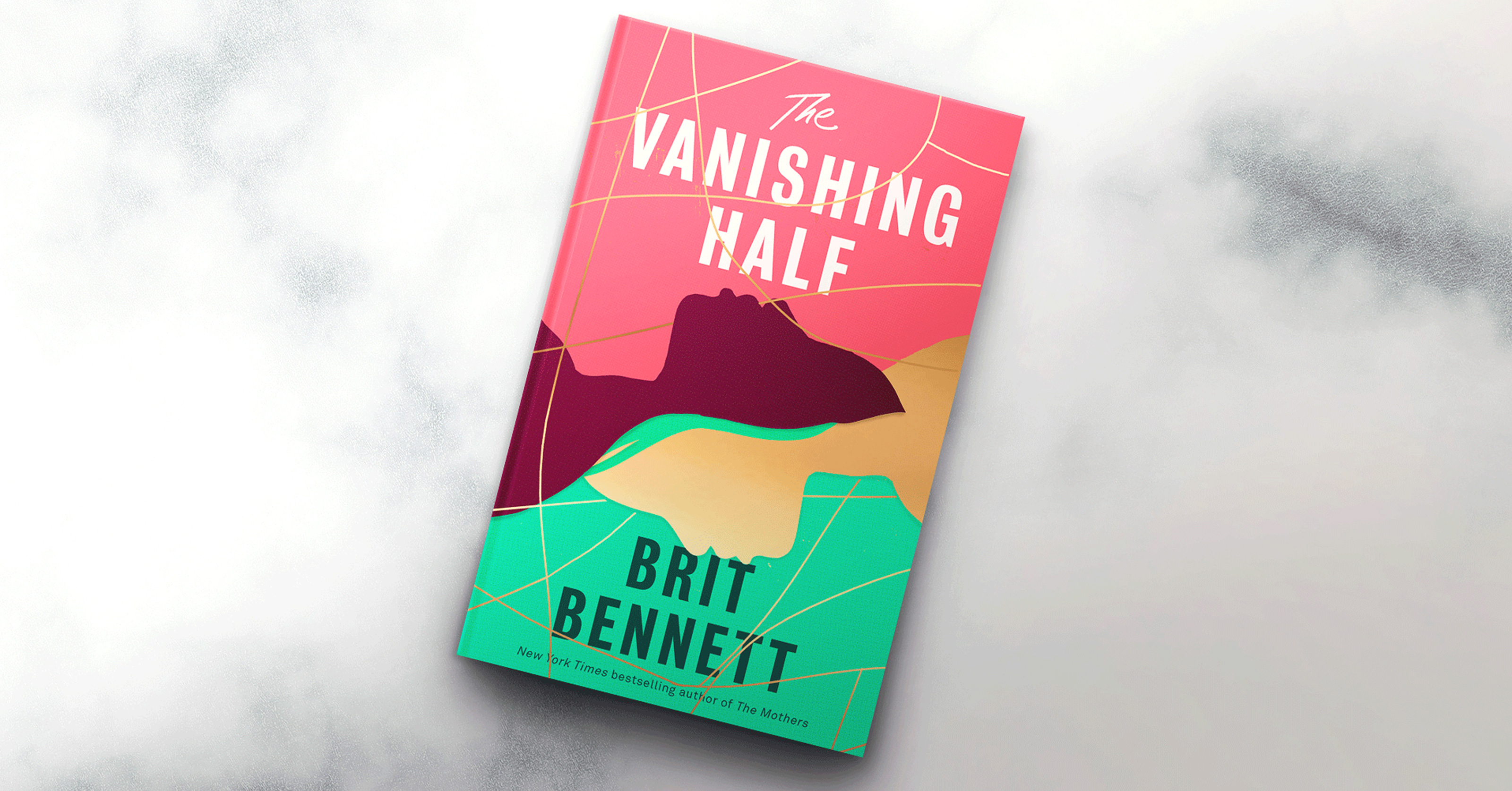 The novel centers on two Black twin sisters who run away from a small Black community.  The town prides itself on being a close-knit town for light-skinned Black people. The book explores this fierce ethos of colorism for the first part of the book. One day, the twins disappear and become the talk of the town. A few years later, one sister returns pregnant and moves back in with her mom. She gives birth to a dark-skinned daughter named Jude. Since the book spans decades and smoothly transitions to Jude's story. We see the town through Jude's eyes. Growing up as the only Black girl without fair skin is difficult. She has been ostracized for most of her childhood in this small-town environment. She eventually gets into college and moves away to Los Angeles. The reader goes with Jude to observe her newfound freedom. As one would expect, she finds it refreshing to move to a big city where no one knows her life story. That is until a weird twist of fate, she stumbles across her long-lost aunt who is passing for white. The lost twin left her sister and never looked back when they were young. Upon seeing Jude, she is forced to reconcile the past while panicking about her husband finding out her true heritage. The passing twin also has a daughter who is searching for a sense of self. The daughters meet in the backdrop of the theater. Through twists of fate, these daughters force these twin sister mothers to reunite. All the characters in a way must come to terms with who they are and who they wanted to be.
On the surface, the subject matter sounds dark and kind of miserable. But Bennett's prose brings to life an interesting world where things just are. The characters ponder, but they don't exactly wallow. Jude was my favorite character. I could identify with the struggles of growing up in a small town. I was often the only Black person in white spaces. I too moved to LA to find myself and contemplate who I wanted to become. Jude ends up in queer spaces that teach her how to make her own family. I really wanted to protect that whole community of characters, especially Jude's transitioning boyfriend, fiercely as I was reading. The reunion of the sisters was such an interesting take. They don't kiss and make up, but there is a semi-peace and forgiveness. They both vanished in their own ways from each other and themselves. Each must strive to re-emerge and re-connect with their family. 
The novel is being developed for an HBO series, which I definitely am intrigued to see after reading. This is a book that I think anyone who enjoys thoughtful fiction should take a stab at. It's definitely a must-read for those who read Bennett's first book, although I am told it's very different than The Mothers. I also recommend this to anyone interested in stories of lost and found families.
Read more of my past reviews and musings on my blog.