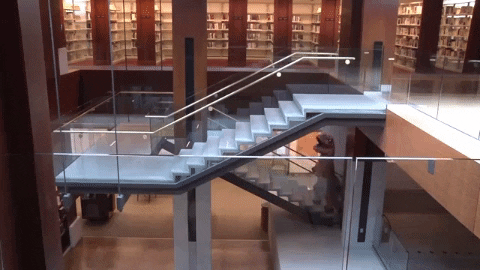 What books made you run for the hills this year? Submit the three best and one worst books you read during 2021 below. Include links to your posts so people can read your reviews. The books may have any publication date, you just need to have read them this year.
If you have something you must tell the world about any of the books, add your comment.
Please submit your choices by Friday, December 10, 2021. Now extended to Monday December 13, 2021! Then watch for our yearly wrap-up post. To see the choices we made in years past, visit our About page.