It's been a hell of a year that seems to stretch on for an eternity, but how can it be that it's suddenly almost December?? We made it past Thanksgiving, and it's going to be time for Whamageddon and for more of those inflatable holiday decorations to start popping up on everyone's lawns. (After seeing so many at Halloween, I'll wager that we see dragons or dinosaurs taking over displays this year. You heard it here first.)
A Big Thank You!
I've said many times since March 2020, how can time go so quickly and so slowly at the same time? What are the things we can rely on in a time where so much seems strange? I'm tempted to break out a bulleted list here, but there's no need. At the very top is…you. That's right, you!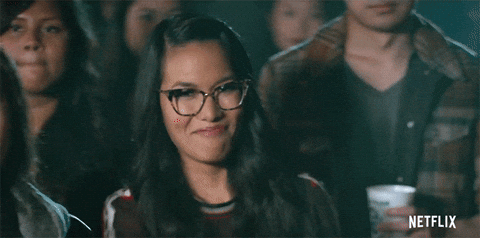 Year after year, hundreds of Cannonballers worldwide have come back to this little blog to create art to honor those felled by cancer and support those still fighting. We talk about about the books themselves all the time around here, but let me take a second to point out the writing. Cannonballers, many of whom haven't written anything longer than a grocery list in years, have written hundreds of thousands of words about the books they love and loathe. Over the years, we've had reviews of classics like an 18,000 word review of The Count of Monte Cristo; Moby Dick in the style of Melville; hilarious reviews of The Bible; and hundreds of other reviews of books new and old, filled with videos and GIFs.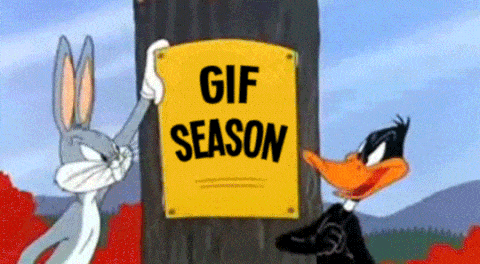 Throughout this year we've had people asking to sign up as they find us, and you've welcomed them. New participants have posted their first reviews, and you've kindly encouraged them. Veteran Cannonballers have continued posting reviews that make us laugh, and cry, and find new book titles. There's been commiseration on reading slumps alongside congratulations to folks for meeting their goals. I'm so proud of all of you who signed up for this year, even if you haven't posted a single review or comment or even a word…yet.
We are Pending!
In an update on our non-profit status, we have submitted the last part of our paperwork to the US government to become a federally recognized non-profit organization. Our 501(c)(3) tax exemption status is now officially "pending." While it seems strange to be so happy to be in a waiting period, it is a big step for us. Passing this hurdle now allows us to resume donating to the American Cancer Society!
Getting by with a Little Help from Our Friends
This year our fundraising goal for #GivingTuesday is $500. Your support at this time will allow us to continue running our website and help fund improvements for next year, and so I ask you to please consider donating to Cannonball Read. You can do so via: PayPal or Venmo.
To all of our supporters, past, present, and future, thank you.