Grave Destiny is the sixth book in Kalayna Price's Grave Witch series. In this world, witches and fae exist. Alex Craft grew up a witch but discover she has a secret magic heritage. This book is all about her figuring more about her special powers and solving yet another mystery in the faerie realm. A noble is murdered and made to look like the Shadow court is involved. Dugan who we met in previous books hires Alex to figure out the truth. He is an emissary from the Shadow Court and has a history with her. She is kinda the only one with ties to the Winter court that he can trust. The Winter queen absolutely hates Alex, so things are a bit tricky, to say the least!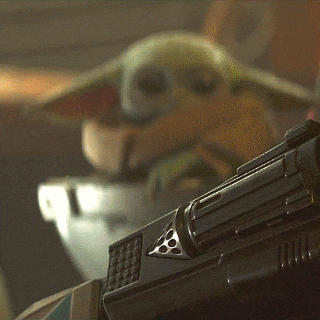 The beautiful but slightly insane queen reluctantly allows Alex's investigation. Her realm is at risk, so letting the Shadow court take the fall would be easier. But Falin, the Winter knight who was also Alex's former lover, convinces her to let him help Alex solve the case. We see more of the other courts in this book while they track down the supposed killers. We meet the very amorous Summer king and his jealous queen. With her special powers that are unique for both the fae and the witch communities, everyone seems to want something from her in these books. And things soon get real messy when Alex is attacked with a magical poison. The same poison that killed the fae in her case. She must find a cure and uncover a fae political power grab before time runs out. Falin is compelled to protect the Winter court but also wants to protect Alex. As with previous cases, things get complicated when his feelings for Alex conflict with the Queen's decrees. 
With Alex's life on the line, both Dugan and Falin want to do anything they can to help her. Alex's old boyfriend Death OF COURSE is back in the mix with this new development. This was a very quick read with the audiobook. So much was happening and on the line, it was hard to put down. The murder mystery combined with all the implications for faerie was very intense. And the ending of this book really raised the stakes. I actually did not see it coming. If you were rooting for Falin or Death, there is a bit more resolution to her love life. You'll have to read it to find out!
END SPOILERS
I'm patiently waiting for the next book, Grave War to be released on November 24th. I'm very excited to see that the author has released the first chapter on her website. It's gonna be real interesting to see how Alex navigates this new magical world order. I highly recommend this series if you like The Hollows series by Kim Harrison, the October Daye novels by Seanan McGuire, or a fan of the Charmed television shows.
Read more of my writing including previous reviews of the Alex Craft series on my blog.