It's International Children's Book Day! Are you reading stories to young kids or wishing someone would read to you?
To honor this holiday, which celebrate the birthday of Hans Christian Andersen, I've recorded a video of me reading a pop-up children's book of the poem The Owl and the Pussycat by Edward Lear.
https://www.instagram.com/tv/B-er1teAHjr/
I've read this book hundreds of times over the years, and the last page always gives me a thrill, "And hand in hand, on the edge of the sand, they danced by the light of the moon. The moon, the moon. They danced by the light of the moon."  It's so calm and lovely.
It also always reminds me of the scenes in It's a Wonderful Life where they sing the song Buffalo Gals, badly and out of tune on the night of their first date.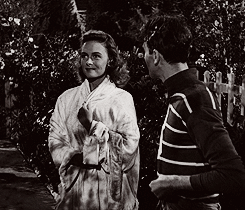 My older daughter received this book as a Christmas gift in 1999 from my parents, and those who know our family will get that it was so long ago, it was before my father was called Pop-pop.
I hope you enjoy my little reading. You can also watch videos of other Cannonballers reading Kid Lit in the Cannonball Read Book Chat Facebook group. Enjoy!