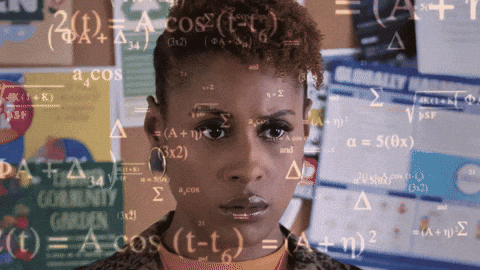 This was such a fun book! I guess it was originally self published before being picked up by Tor? I would never have known, the writing quality is pretty good and the plot is well-crafted and honed. I love that Huang has created a science fiction thriller with a math hero at the center.
Math hero sounds a bit dorky, but Cas Russell is very good at the kind of vector math that lets her calculate time, trajectory, speed, etc, making her very, very good in a fight, whether it's hand to hand combat or a dodging bullets. Very Neo in the matrix, but minus the matrix and red pill stuff.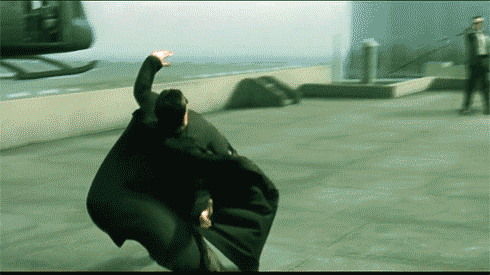 There is most definitely a conspiracy in the works, however. She's been hired for a job extracting a young woman from a drug cartel which should be easy and ends up getting very complicated. There's something deeper going on and the person who hired her is maybe not what they seem. Throw in some shady covert organizations (both government and not), a by the book private detective, and someone who can shape people's minds, and you have the makings of a very interesting situation.
Very excited to see where this series goes. It's one of those books that's very fun and fast-paced, but not dumb about it. While the book itself comes to a pretty satisfying conclusion, it definitely leaves the door open for more exploration in this world by these characters.
Content warnings for both murder and violence.