Jane Austen famously described Emma as "A heroine whom no-one but myself will much like." and I might agree.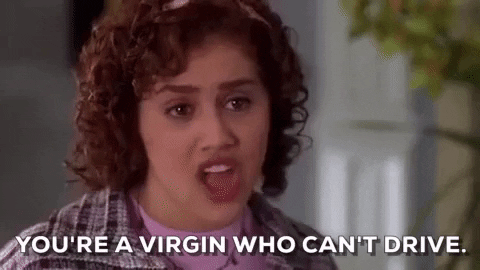 Emma Woodhouse is a rich young woman in a society where not much happens. She entertains herself by fancying herself a match maker and she takes on a protegé, of lower social ranking, intending on making her a match. Her friend Mr. Knightley warns her of this endeavour, but Emma is headstrong and believes a little too much in her self to listen to advice from anybody else.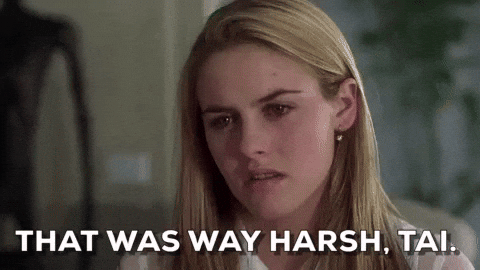 Also Emma doesn't know what love is. She finds a match for herself and sets out to like him, but then gets over him the minute he's out of town.
"Men of sense, whatever you may choose to say, do not want silly wives."
That's pretty much to the plot. As per Austen there is plenty of humor and sharp wit. It is especially delightful watching the small-knit community navigate their difference in social standing and still being friends. Though all of them, regardless of social standing behave annoyingly.
Emma is intelligent, though a bit sheltered. She means well. She is caring towards her father and wants to do good in a way that leaves everybody, including herself, happy.
"You must be the best judge of your own happiness."
Despite it being so heavily focused on love it is the least romantic of Austen's books. Her greatest fault is not that she lacks empathy, but that she lacks the ability to look within herself. The point is not the happily ever after – it's a young woman learning to listen to her own feelings – and trust that others know their own feelings.
Also, it gave us clueless which is just…