I didn't love the final book in the Call of Crows series quite as much as I liked the first two. That kind of surprised me because Erin Amsel, who this book focuses on, is a favorite character in the other installments. I still liked her and thought the book was worth reading, it just didn't have the same pull on me. Perhaps that's because this book deviates from the first books and I found their sojourn through the various other worlds somewhat uninteresting. There are also a few places where consent /non-consent issues are present in a few fleeting moments. Protip: It's not ok for you to use your power over other people as a way to get sex, even if you're a woman.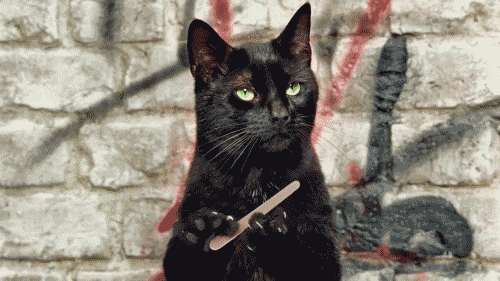 In this final book, Erin Amsel, the Crow least liked by other clans, finds herself with the world's destiny in her hands. Just one little mistake and that's it, Ragnarok and the end of times begin. (There's a fun bit in here where the four horsemen of the apocalypse are minor characters with a decidedly California surfer bro vibe.) While the Crows and the rest of the clans prepare for imminent battle, Erin and a Raven member, Stieg, travel through the worlds as quickly as they can (not very quickly) and make their way towards a special sword. Along the way, they're kidnapped, tricked, and almost eaten.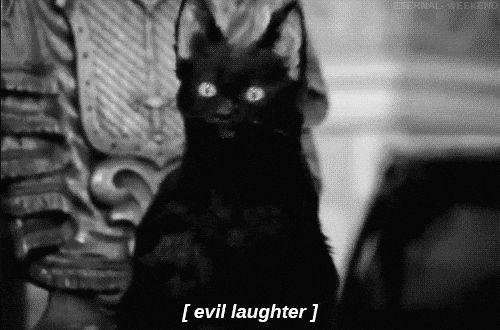 It's a fun adventure story, but I like Erin best when she's torturing those around her and I missed her interactions with her Crow sisters. Luckily, we got enough of that before and after her trip through worlds that I was still able to enjoy the story.