The free books of England continue to get me in trouble. Perusing the racks of the book-exchange sections in my Tescos is such an easy commitment. It's free books! There are no fees, you don't have to return them. They can sit for ages on your bookshelf. You can even pick up the ridiculous overrated piece of white girl trash just to mock it and laugh and say "I am so much better than that!"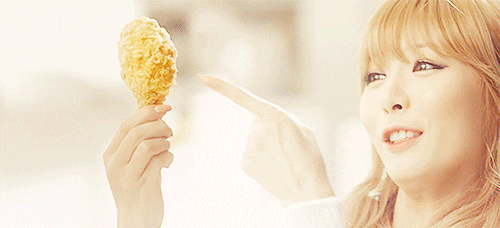 I am not better than that.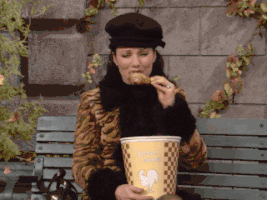 Eat, Pray, Love is divided into three parts, eat, pray, and love . Eat which details Gilberts travels in Italy where she eats pasta and learns Italian. Pray which covers her time at an Ashram in India, and finally there's Love which takes her to Bali where she…well…loves. Look I'm a white girl with a quarter life crisis who gave up a prestigious career to move to England and be happy and it was really easy for me to recognize myself in the book. There's the eat-part covered – all English food is carbs and gravy. There's the pray-part covered where I found that finding new friends while scrubbing temple floors in India is not so different from bonding with people over technology breaking down everyday. As for love part…well I'm still in the praying section (actually, scratch that. I'm still in the CARB-section <3 ).
It was just nice to recognize someone else's travel experience. Still, this book is not good because it inspires you to leave everything behind and go traveling for a year, this book is good because it gives you the emotional catharsis without having to go anywhere. We all have people we've left behind, cracks in our heart that haven't healed, people we invite in who then leave more cracks behind when we hoped they'd heal them instead. We've all cried on bathroom floors. Reading about someone else letting go allows you to let go, just a little bit, or maybe see some of your cracks in a different light. And sometimes it's nice not to be so damn cynical all the time. Just do a bit of wallowing.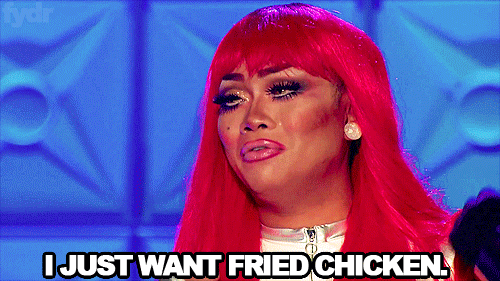 This book is not perfect. The prose is not always inspiring, there's long sections of backstory that are not always interesting, and there are some cringing bits that definitely date this book quite a bit. And it is also a rich, white lady with the means to travel. The book has, and should be, criticised for this. The premise alone is so much ridiculous privilege that I can't even. Still Gilbert was actually hurt and that pain was valid. Can you let go of your pain, by doing less? Of course you can. You can start by reading Eat, Pray, Love and letting Gilbert's catharsis carry your own little heartbreaks away. Or you can move to England. They're really good at carbs.