I enjoyed the first book in this series enough to immediately get the second book. Luckily my library had a copy. Libraries ftw! I'm happy to say that I enjoyed The Undoing even more than The Unleashing. The plot was just a bit tighter and the ending, while still pretty open, felt like it had more emotional closure.
This book centers on Jace Berisha. She's been a Crow for a few years, ever since her husband successfully killed her. After an upbringing in a cult and then a marriage to the psychotic cult leader, Jace is enjoying her time as a crow by avoiding small talk and raging out on missions.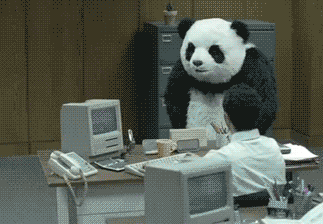 Each Crow gets a gift from Skuld when they become a Crow and Jace's "gift" is going raged out berserker during fights. Despite what the prosecutor and cops think, Jace isn't afraid of what her husband would do to her, but rather what she'd do to her husband if she had to testify or see him again. She's been enjoying her solitude, so when a different clan asks her to help translate some Russian books, she's not keen. Eventually she's persuaded and becomes friends with their group of oddballs including hottie Ski Eriksen.
Reading this was a complete joy. Jace is a delightful character and watching her get to know the protector clan is all I ever wanted. This story is like fizzy lightness with a crime fighting badassery lurking below. The serious stuff is well balanced with the joyful/silly parts of the book.