I really want to be that person who can just pick up a bunch of books that look good and end up loving them. Does that really happen to people? I usually end up having the best experiences reading books that have been recommended to me via various sources (including CBR of course!). I'm torn between wanting to read hidden gems that haven't gotten a big publicity push and wanting to read great book after great book. Usually my desire for the latter wins out, but I've been trying to be more adventurous lately.
The Burial Society was something that caught my eye based on the description. Catherine is a mysterious woman who runs something called The Burial Society which helps women disappear from bad situations and start over elsewhere.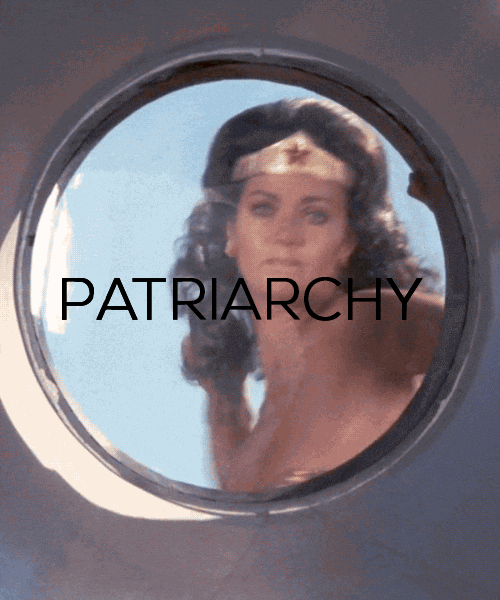 This was really what I was hoping the book would focus on the most, but it ends up being more of a side plot. The main plot is a family that suffered the disappearance of the mother and now, just a few years later, is reeling from their father being murdered. Catherine feels invested in them because she crossed paths with the mother before she disappeared.
This wasn't a bad book or anything, it just never felt like it fully got started or reached its full potential. I kept wanting more and more from it, but it didn't really pick up until the end. There were tiny glimmers of greatness however, so I'll probably pick up future books by Sadowsky. It'll be fun to see how her writing develops.