3.5 stars. I'm still not totally sure what I think about the second book in the Imperial Radch series. I think I've been putting off my review for it because I'm uncertain about it. On one hand, it was immensely readable. On the other hand, not much seemed to happen. The first book was pretty plot driven with Breq out for revenge and lots of flashbacks. Ancillary Sword is fully based in the present and takes things slowly.
SPOILER WARNING: If you haven't read book 1, you'll probably want to stop reading here.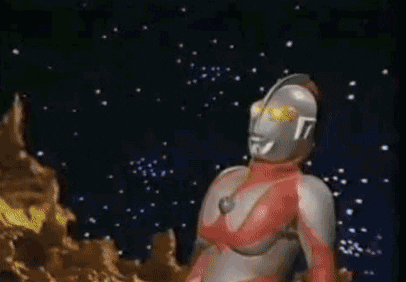 Breq is in command of a ship and crew and has orders to go to Athoek Station where she's supposed to be holding down the fort or something as civil war brews around them. She's the highest ranking "person" and still adjusting to caring for her people from a single body rather than as a ship. She takes this charge seriously so there are a lot of clashes with other leaders who seem to think parts of their jobs are optional. Considering the American political climate right now, it was pretty rad to watch a fictional leader going after people abusing their power and rooting out injustice. Breq is a pretty kick ass character in that she both has standards and is willing to go the extra mile to enforce them.
Although the plot was a slow burn, I did really enjoy reading this book. It's a pleasure to watch Breq develop into a good leader and Leckie's writing is great as always. I'll be very curious to see where the third book takes us.