Oh dear, where to start with this one. I wanted to like it, I really did! But ultimately this book was such a let down. It reeled me in by professing to be a contemporary, gender swapped version of Pride and Prejudice. And on the surface, it is. Darcy Fitzwilliam is 29 and works in New York City as a partner in the financial district. She has no friends, no romantic life, but buckets of money. When her mom has a heart attack, she rushes back to Pemberley, Ohio for the first time in almost a decade. While she's back, she meets old friends and old enemies, including Luke Bennett. Back in high school they were arch rivals and at first it seems like nothing has changed.
This all sounds great right? Wrong.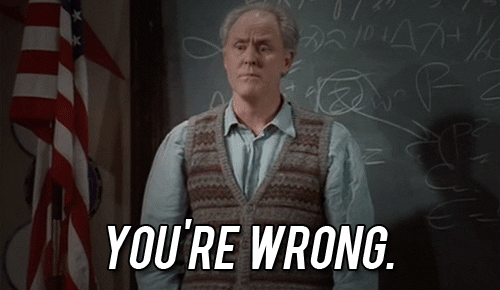 Unfortunately this book doesn't really have a soul. It's a series of actions taken by superficial characters with seemingly no character traits other than good kissing skills, emotional volatility, and flat personalities. I just couldn't buy into believing either the plot or the characters. I get that Austen retellings are rarely going to live up to the originals, but it's such a slap in the face to Jane Austen fans when your retelling features lifeless cardboard cut-out characters masquerading as twenty and thirty something adults.
I'd only suggest reading this if you can get it for free at your library and have a high tolerance for both cheesy and flat characters. If you're an Austen fan trying to scratch an itch, you're much better off reading something like The Jane Austen Project or For Darkness Shows the Stars.