I first heard of Lindy West on Jezebel where I was a regular reader and infrequent commenter. She was always brassy and direct and had a very clear and distinct writing voice. She wrote about difficult and controversial subjects with a deft hand that said f*ck the trolls. Since Lindy left Jezebel I'd occasionally hear about her–an article about her wedding with a picture of her amazing dress, or an episode of This American Life where she confronted one of her worst trolls. I love reading memoirs via audiobook, especially when they're read by the author, so when Lindy's book came out it immediately went on my wish list.
As everyone says, Lindy does not come across shrill, but smart, witty, insightful, unapologetic, and sometimes vulnerable. In essays that are both funny and infuriating, she talks about being a painfully shy kid, fat shaming and acceptance, feminism, abortion, relationships, and losing her dad. Through each story, she tells us how she learned to love and accept herself. Her essay on the lack of fat female role models on TV had me laughing out loud on my bumper to bumper commute to work, while the horrifying hate she receives from trolls in "Why Fat Lady So Mean to Baby Men" made me despair for all women who dare venture into the murky depths of the internet. Lindy has a gift for taking an awful situation and making it funny, even if it makes you cry inside at the same time.
The second half of the book veers a bit off topic and delves into more personal topics. There was one essay "The Tree" where she talks about her relationship with the man she eventually married, how they broke up for a while, and how it devastated her. It was lovely and well written, but it felt like it didn't quite belong in the overall theme of the book. I was a bit thrown off and I thought I'd missed a section when I first started listening. She gets back on theme by the end of the book when we hear the full story behind the episode of "This American Life."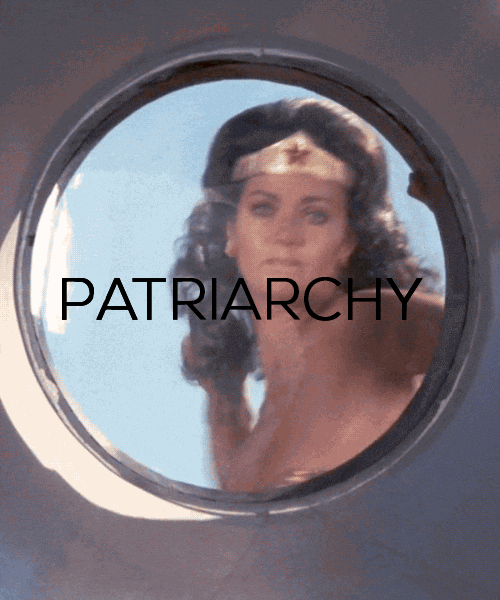 Everyone also says this should be required reading, and I agree. If you're a feminist or have ever struggled with body image issues, stop what you're doing and pick this up now. Lindy West is an important feminist figure and, especially in today's political climate, we need more women like her who are not afraid to speak out.