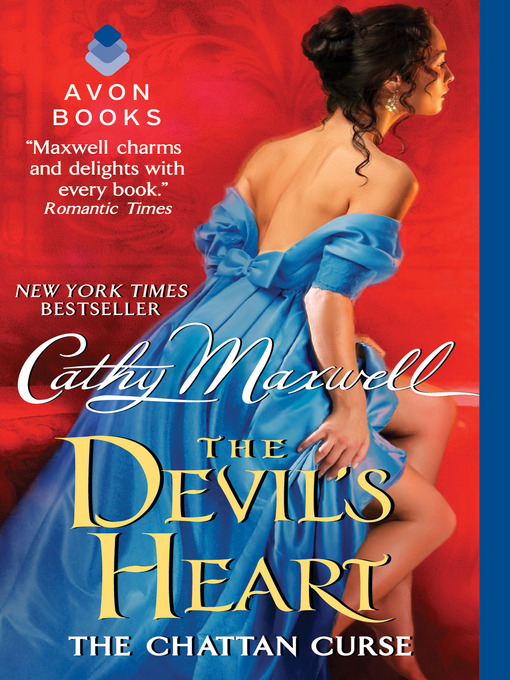 This review is for the second and third books in the Chattan Curse trilogy, The Scottish Witch and The Devil's Heart.
The first book in this series was a little too woo-woo with the curse bit, setting up the back story, and I think it got in the way of the rest of the story. The second and third don't seem to have this problem, which makes them much more enjoyable. There are bits about the curse, but they are actively looking to do away with it, rather than being so dramatic in their response to their feelings.
Once Lord Lyon is in love with his wife he begins to feel ill, so his brother Harry goes to Scotland to find out more about the witch that cursed his family. While there he encounters a woman who has found a book belonging to the witch Fenella, which contains recipes and spells. He gets so wrapped up in this woman that he forgets what he's doing and falls in love. At their wedding his sister blows into town to ask what is taking him so long and is disgusted to see that he has broken his promise to never fall in love.
Lady Margret takes the book and heads north, to the lands where Fenella lived and died. She encounters supernatural interference in the form of sudden and violent storms, and is rescued by Heath Macnachtan, a descendant of Fenella. He is mourning his murdered brother, and together he and Margret solve the murder and break the curse so that everyone can live happily ever after.