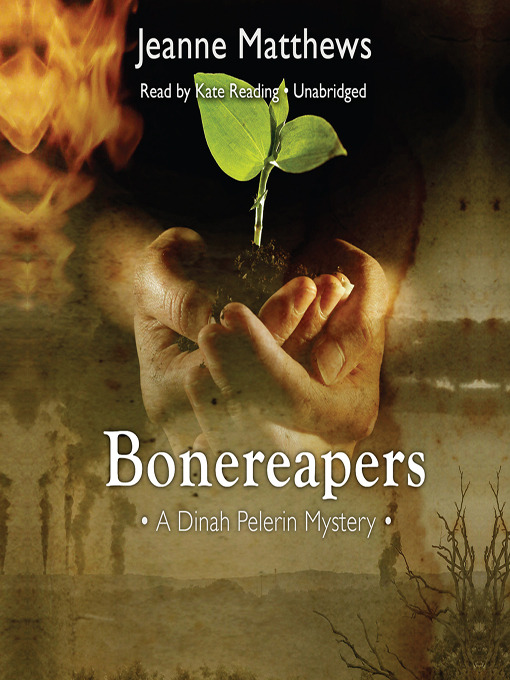 This review is for the first three novels in the Dinah Pelerin mystery series, Bones of Contention, Bet Your Bones, and Bonereapers. These titles are what happens when you get a clever naming scheme and then run out of ones that make sense in a hurry (see also John Sanford's Prey series).
There were things I liked and things I didn't in this series. First some things I liked. Dinah is an independent woman, she enjoys men and even has relationships, but doesn't need their validation. She's smart and interested in the world around her, especially local myths and legends. As she travels the world collecting stories and exploring various origin myths she sees how people are different and somehow also the same in many ways. She is loyal to friends and family, maybe even to a fault, and not afraid to go out of her way to help someone. I like the character. What I don't like are the random reminders that her mother is Seminole, kind of shoehorned in as a reason she identifies with various indigenous peoples. Whether in Australia, Hawaii, or northern Norway, her American Indian heritage is what allows her to relate to the people she meets. It's just kind of weird. I do appreciate the different places she gets to go. It's unusual to have a mystery character solve murders related to art forgeries in the Northern Territory of Australia, hidden historical burials in Hawaii, and to the Doomsday Seed Vault.
These mysteries are a fine diversion, and I would recommend them as vacation or airplane reads to anyone that enjoys a less-than-cozy mystery.