3.5 stars. To be completely honest, I'm not sure I would have kept reading this if I wasn't listening to it on audiobook on loan from my library. It didn't suit my mood, which like many Americans (and let's be real, world citizens) at the moment, is dark, dark depression.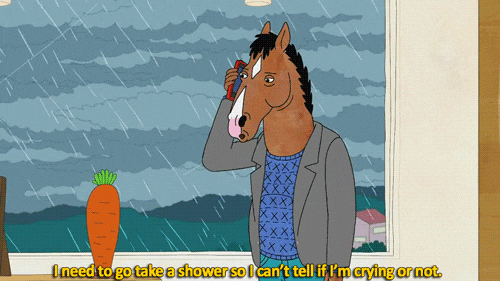 I powered through Sleeping Giants at 1.6x speed and unlike most times I think of giving up on a book and then don't, I didn't regret it.
Sleeping Giants begins with a flashback as a girl named Rose falls through the earth and lands on a giant metal hand. Authorities are quickly called in and flashing forward to present day, Rose is now a respected scientist leading the study of the metal hand. The book is told mostly through interviews, recordings, and journal entries. A mysterious man, a kind of Machiavellian figure at the center of the book, with seemingly unending resources and behind-the-scenes power gathers a group of people together to work on Rose's team. There's Kara, the hot-headed, tell-it-as-it-is pilot and her sweet, slightly dumb jock of a co-pilot, Ryan. Later comes Victor Couture, a French Canadian linguist with an ego the size of Quebec and Alyssa Papantoniou, a genius geneticist who rubs everyone the wrong way.
Because the story unveils through a series of documents, you really get to know everyone and it's a fun way to get inside the heads of all the characters. Together they question everything about the hand. Where did it come from? Who originally built it? Are there more pieces out there? If so, what is its purpose?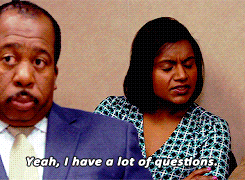 As they learn the answers to these questions, the story spirals out of control. I wasn't sure Neuvel would manage to pull it all together by the end, but much to my delight, he succeeded. The fast-paced ending really made up for the somewhat slow beginning.
What makes this such a fun audioread is that the cast of characters is HUGE and they almost have a full production going on with all the great voice actors they hired. Even the slower parts of the story were made more interesting by the constant switching of narrators. This would be a good pick for a long road trip or something to listen to while exercising.