Recombinant follows a reluctant partnership between a vampire hunter named Lea and an investigative reporter named Rachel. Lea is a Cazador meaning she trained her whole life to hunt vampires. Even after being turned, she won't stray from her mission. She has a spry elderly man named Calvin who has been helping her for many decades. Unwittingly, Rachel crosses path with them after an old friend comes to her for help. He has been secretly gathering proof that vampires exist. He doesn't want to involve Rachel only wants to have her keep a copy of the evidence in case he disappears. Of course, Rachel won't leave it be and follows him and gets into trouble immediately. They are ambushed by blood suckers (of course). They kidnap her and chain her up in a seedy warehouse used for research. Lucky for her, Lea was tracking the same vamp and rescues Rachel.
The vamps in this urban fantasy tale are similar to those in the Blade and films. They use technology, science and medicine to their advantage to improve the quality of human hosts. Lea is a major thorn in their side that they've been trying to kidnap for years. They mistakenly thought turning her would solve their problems. Boy were they wrong! She dons a cloak, very similar to Selene in Underworld but with a Spanish rather than Anglo background.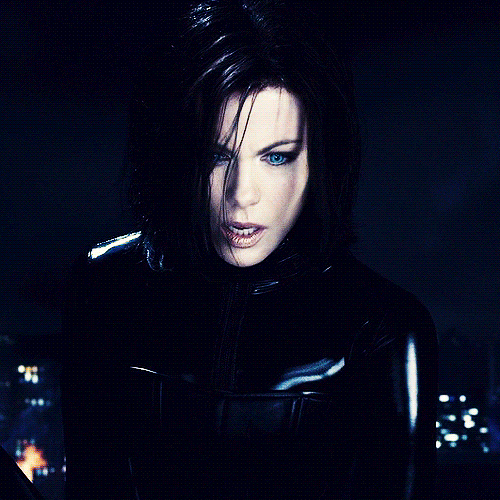 Rachel, Calvin and Lea work together to figure out why the vampires have teamed up with the government. Lea doesn't really want to involve more humans, but Rachel is determined to finish the work her friend started and figure out why her military ex-boyfriend wants her to drop it. Nothing like an old flame to complicate everything.
I was in the mood for a new series and picked this up on kindle randomly. For a cold selection, I was pleasantly entertained. I would recommend the series for fans of Jaye Wells, Ilona Andrews and Kim Harrison urban fantasy novels.