Slay in Your Lane: The Black Girl Bible by Yomi Adegoke and Elizabeth Uviebinené explores how Black British women navigate the world. It explores Black feminism through a series of essay interviews rather than a guide to the Black female experience. It was more of an anthropological deep dive. The book is divided into themed topics with interviews from a variety of Black British female professionals. From education, careers, dating, and more, the authors discuss their personal stories and share statistics to inspire Black women.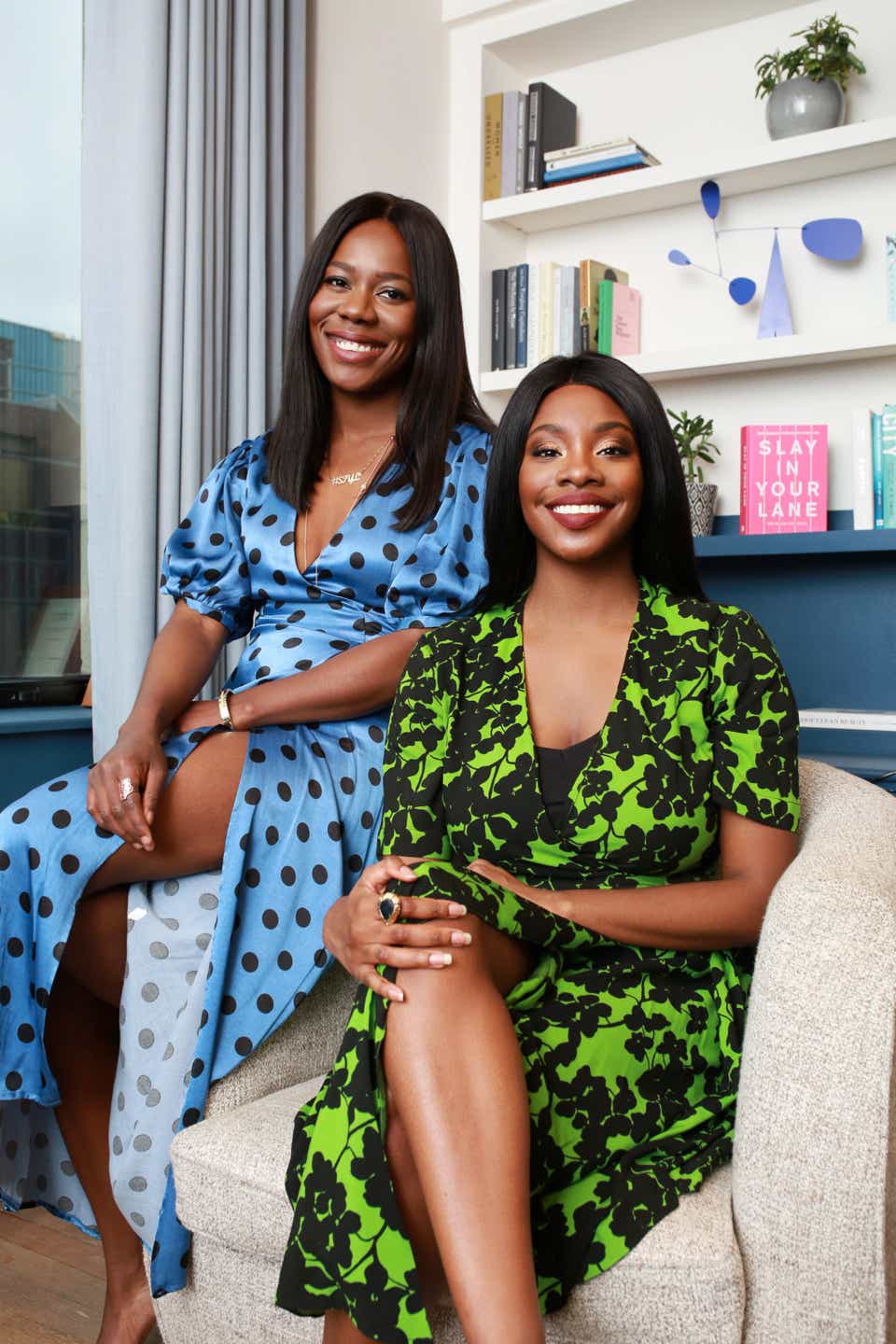 I expected this to be more fun due to the "Slay" in the title. It turned out to be more cerebral and less conversational. The "Slay" really referred to how to persevere and not underestimate yourself. I read this in January for my Mocha Girls Read book club. I ended up skimming the last four chapters. The topics, in theory, were interesting, but I didn't always need such lengthy interview excerpts. I respect they wanted to showcase the diverse Black female experience with all the contributing interviews. It felt like a lecture series in book form.
They explored the concept of Black women as largely invisible while also seen as the purveyors of cool. It's like people want what we have but don't want to fully recognize us on our own in many settings. I've definitely dealt with this in work and university places at times. I was surprised to discover that a Black British history course of study only existed until very recently in the UK. It blows my mind that African Studies and American Black History were more established. Although I am not British, I did live in London for a few years. I was able to connect to some of the cultural references while others were new to me. I especially learned a lot about the education system. I may not have fallen in love with every chapter, but I did relate to parts of the book.
Even if you're not a Black woman, this is an intriguing book. If you're curious to learn about the Black British female experience and other facets of feminism, definitely pick this book up.
Read more of my musings on Confessions of Pop Culture Addict.