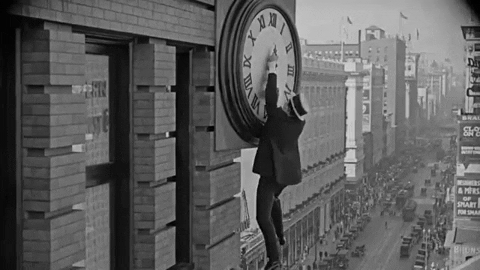 We're closing out the summer of 2021 with a Zoom Check-in on Saturday, August 28 2021. If you'd like to join in,  please vote for your time preference below.
We can meet up for a virtual lunch at 12 pm noon New York time or for an evening get together at 8pm. Enter your vote so we can select the time that the most Cannonballers can join.
An Earworm
I'll close out this post with the musical interlude that prompted this post title, Chicago's Does Anybody Really Know What Time It Is? If you're familiar with the song – you might have an earworm just now, and you're welcome!
Whether you've heard it before or not, take a listen. (Have you heard the entire piano intro?) It's one of my favorites, and I'd wager that the only bright spot in not knowing what time it is this year are my references to this song.
So vote for your check-in time preference, and let me know what you think of the options (or this song!) in the comments.