The book opens  with our protagonist, Rowan, writing a letter to a lawyer/solicitor from jail, begging for him to help her. She tells him that she is innocent of a crime of murder that she did not commit and that she needs his assistance with her trial that is coming up soon. She wants him to help prove her innocence so she begins her tale.
If something seems too good to be true, it usually is – or so the saying goes.  When Rowan comes across an ad seeking a nanny to live in a remote area of Scotland, it sounds too good to be true. The pay is high, the house is beautiful, and the family seems lovely. She is warned that previous nannies have quit due to the house being haunted.  She arrives in a remote area to find a creepy Gothic house with a terrible history and is quickly left alone with three of the family's children when strange things begin to happen.
The author does a great job of building suspense.  When creepy things begin to happen, Rowan begins to question her sanity but continues her investigation.  In typical Ruth Ware style, there are multiple plot twists and misdirection.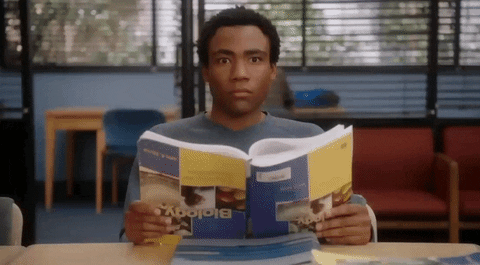 I have to admit, I didn't see the last twist coming and am still thinking about it days later.   While its not my favorite Ruth Ware novel, its still a great story worth your time.