I can get stuck in a paranormal romance rut, but I also love me some romance in space. Even better if there's a twist on the enemies to lovers trope. Grimspace is the first Sirantha Jax novel from Ann Aguirre. This sci-fi romance is written from the main character's point of view. In this part of the universe, space travel requires a pilot and a special navigator like Sirantha to fly through the wormhole-esque grimspace. Ships can jump through the galaxies with these jumpers possessing a rare gene. Sirantha loves the thrill of flying even if it cuts her life expectancy.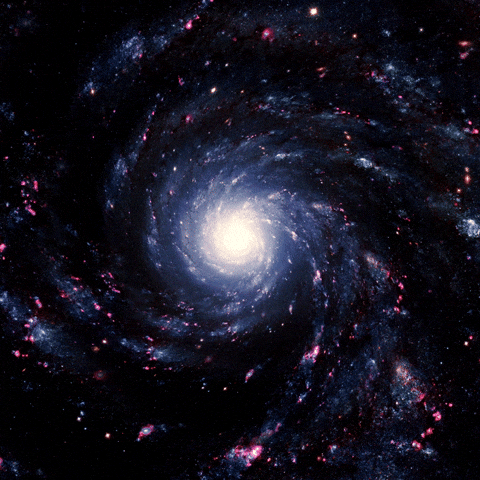 Things look bleak when we meet Jax. She's the sole survivor of a disastrous crash where everyone else was killed. She's on a prison ship being questioned by a Corp psychologist. The guilt and grief are driving her crazy until a mysterious mercenary named March breaks her out. He's been hired to bring her to a rebel group to teach others how to jump. Out of options, she goes along with this plan even though there's only a tiny hope of success. March is forced to jack into the ship with Jax where their minds meld. Pilots and jumpers tend to sex it up. Jax is heartbroken over the loss of her lover in the crash. March has demons of his own too. The two try to resist each other, but you can guess they fail miserably. Unluckily, the space conglomerate that owns jumper travel, has put a hefty bounty on Jax's head. They knew they caused some trouble but none of them were prepared to be fugitives across the entire star system. The action kicks off early on and never really lets up as they try to hide.
I'm so glad I stumbled across this in my Libby app. I vaguely remember this was a Vaginal Fantasy book club pick from years ago. I'm kicking myself for not picking it up earlier. The ragtag crew on the run with two strong-willed romantic leads gave me serious Farscape vibes. I rewatch the entire tv series usually once a year. The jumping through space reminded me of Stargate mixed with Johnny Mnemonic since they jack in to jump through space. Fans of cyberpunk lit, space travel television, or feisty female main characters should read this series ASAP. I'm excited to continue with the series in 2020 for CBR12.

Fanart from Mad Mika Monster