Not too much to say here except that I have been reading Paula Brackston for years now and she's either a hit or a miss I have found. This one just doesn't rise up there to the other books of hers that I have read and loved (The Witch's Daughter, The Silver Witch, and The Witches of the Blue Well). She chooses to do contemporary in this one, however, with the time travel aspect it definitely appears that Brackston was more focused on the historical parts of the novel more (Catholics having to practice their faith in secret or fear being murdered) then actually developing the characters more (Xanthe and her feelings towards her father, her ex, what she actually really likes to do) the ghost, etc. The middle part of the book starts to drag after Xanthe is firmly in the past, though I liked the love interest. The ending was a letdown, but since there is a second book, hopefully things get resolved.
"The Little Shop of Found Things" follows Xanthe as she and her mother Flora relocate from London to open an antiques shop in the village of Marlborough. Both mother and daughter are ready to start over (Xanthe from the end of a relationship which actually caused her life to be ruined and Flora finally divorcing Xanthe's father). Readers quickly find out that Xanthe has an ability to touch an object and can get glimpses of lives lived via that object. She also is often drawn to a piece and has to have it no matter what. Going to a sale with her mother, Xanthe comes across a silver chatelaine and finds herself drawn to it. Xanthe doesn't realize that it is has been put in her path by a ghost named Margaret Merton that wants to use Xanthe to help her daughter Alice. Xanthe is soon confronted and forced to go back through time in order to help Margaret's daughter who is living in 17th century England.
Besides Xanthe's ability to touch objects and sometimes get a glimpse of the past and apparently her great singing ability, there didn't seem to be anything else there. We know she had a past boyfriend and that explains her reluctance to be involved with anyone. I liked that Brackston didn't change that up when Xanthe meets Luke (repair guy that lives nearby). She definitely wants to take time for herself and to help her mother with the shop they have bought. I guess I just wanted to know what else was there about her. When she gets pushed into her mission to help Alice or deal with her mother being harmed it just didn't grab me as much. When Xanthe is in the past though I felt like she kept doing dumb things one after another. The only times it became interesting to me is when she met the character of Samuel and the rest of the Appleby's.
I did like the character of Samuel and liked how he and Xanthe were together. It was a sweet romance and I wanted more.
I didn't really like the character of Luke. He just seemed off. And even after Xanthe is telling him she's not looking for a relationship it read a little, okay little lady, but I want you so that is that.
Flora needed a bigger role. I was fascinated by her condition and how the divorce was affecting her. It felt weird her and Xanthe were not discussing much of that. I also thought how weird it was that Flora knows about her daughter's gifts and never seems to comment about them.
I really disliked the ghost of Margaret Merton. Her threatening Flora and trying to harm Xanthe at times unless she helped her daughter lost all sympathy to me. Also, how would a ghost know you can time travel and change the past? It just made zero sense to me the longer I thought about the whole plot line.
Alice read as a non-entity to me. When you find out what led her to get into trouble I wondered would someone still do this since she knew what could happen.
The writing was good. I always enjoy Brackston's writing and she provides such great historical details that I got a kick out of. The flow was a bit off at first until Xanthe goes back in time the first time.
The book is set in present day and the 1600s in England. I have to say that I highly doubt that anyone would have hired Xanthe when she first appears dressed in modern clothing. Trying to have it excused as she is traveling with a troupe and is a minstrel felt like a huge stretch to me. Xanthe also kept blundering with Alice and others and I had to wonder if anyone would have been able to understand what Xanthe was saying when she was speaking since she kept talking in modern speech. Also Xanthe running around talking about Catholicism at the time I would have thought would have gotten her locked away somewhere, but that was kind of hand waved away.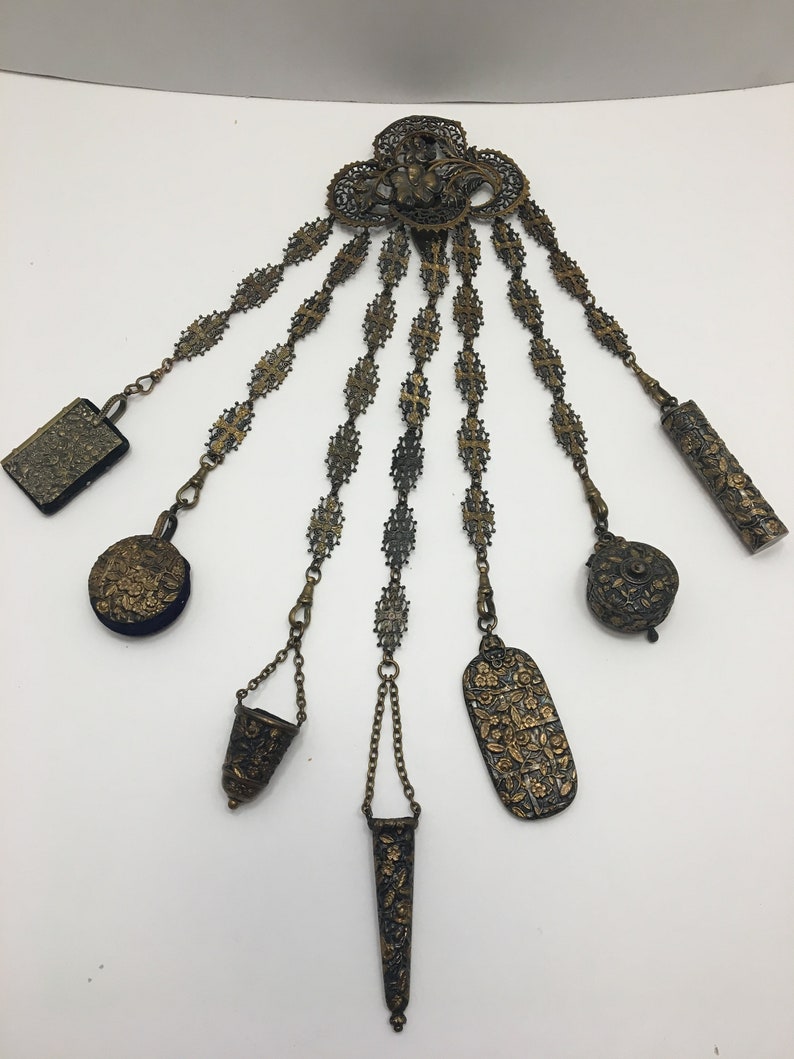 The ending was a letdown as I said already. I wish that things had ended differently. And it was odd how there was zero resolution with the ghost.