I went to a talk, not too long ago, with a philosopher who had written his thesis on body awareness. He wrote his entire thesis without any sort of movement and he was advised by the leading expert who also rarely moved or was aware of his body in any way. The philosopher has since rectified this and now he's all about practicing what he preaches.
This book is for people diagnosed with Borderline Personality disorder or people who suffer from emotional intensity
"Emotional intensity refers to the experience of excruciating bodily sensations associated with emotions and the sense that it is impossible to resist the "action urge" of that emotion."
It mentions Csikszentmihalyi, a philosopher I love so much I once considering getting one of his quotes tattooed on my body, and I realised that I was like the body awareness guy. I knew a lot about this, but I had, till now, failed to actually practise it. If you want to get anything out of any of these methods, then practise is key.

The book eases you into it, by first citing a bunch of research, but nicely balances this with down-to-earth case stories. It then discusses the reasonable mind, the emotional mind and how we need both in order to live from the wise mind. It sounds a bit …, but basically you can be too reasonable where you squash down your own emotions to take care of someone else (hello depression) or you can be too emotional losing yourself completely in a feeling (BPD bitches).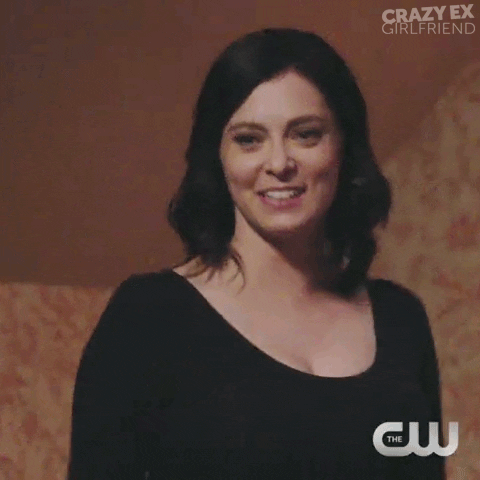 The book then presents 7 techniques for achieving this balance, some more useful than others depending on what your ailment is. They are divided into "what" skills: observing, describing, participating and how skills: non-judgementally, one-mindfully, effectively. The final technique is bringing all of it together. All of them are written in clear, compassionate language. Koons writes precisely, with warmth and honesty. There are attempts at humor thrown in that fall squarely in that academic, uncle type humor that…I mean, should we even call it humor?

Since this is my first book on BPD I can't say whether it's the best or not but I appreciated the calm, even tone of this as well as highlighting all the good, necessary aspects of moods, emotions and reason. It has easy to follow to-do list that are cut and paste into your own life and easy to revisit when flipping through the pages. There are loads of exercises in this book, and it might take a while to work through all of them. I definitely think it could function as a reference book while working to become symptom free. Even if you don't suffer from BPD I think it presents good tools for strengthening healthy emotional management in your life.