2.5 stars.
I really, really wanted to like this book. Such an interesting story about world war 2 that doesn't get told in schools. Hitler and other top brass during the war were obsessed with getting their hands on and hoarding artistic masterpieces. (Except, not modern art which they thought was degenerate and they sought to destroy.) Many treasures were stolen away and hidden, creating utter chaos in the art world. Cue the Monuments Men, a special force tasked with locating and saving these pieces for future generations.
Edsel supposedly cut a lot of material out, choosing to focus just on the period between D Day and V-E Day, mostly in France, Germany, & Austria. Despite that, it wasn't written very well and I had a hard time getting past that. The narrative was oddly both scattered and repetitive. I had a really hard time following which dude we were following at any given time and how they connected with the others. I get that it's hard to tell such a sprawling story, but if you have all these characters and locations with events happening simultaneously, you really need to signpost how you're organizing the material for the reader and make sure the characters are memorable. It felt like Edsel was hopping locations and characters for no rhyme or reason.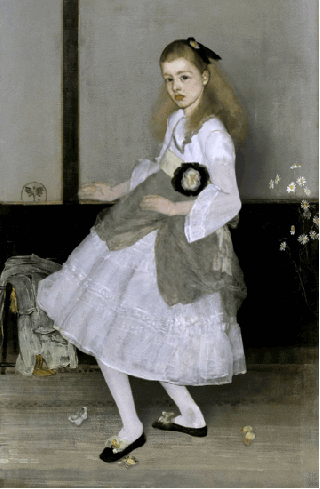 At the same time, the use of cliches and nothingburger descriptions were used for different events and people, making the story feel repetitive.
After finishing the book, precisely one person stood out in my mind as being memorable: Rose Valland. Her story of rising from a fairly poor background to eventually working for the Jeu de Paume Museum to being a key figure in the French Resistance and the recovery/safety of thousands of pieces of art. While all the monuments men blended together, she stood out because Edsel took time to make her memorable.
Not sure I would recommend this to people. If you're a history buff and know a lot about the moving pieces in Europe after D Day, you'll probably be less disoriented and get more out of it.