Book Exchange 2018 Sign-Up is now Closed.
Keep an eye out for everyone's gift posts, and your assignment emails!
The time has come to bring our Tenth Anniversary year to a close, what better excuse can there be for a Holiday Book Exchange?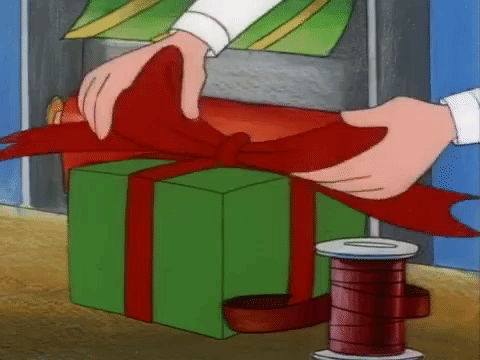 For the past several years we've had a completely voluntary Book Exchange and it is my pleasure to handle the organizational components for us again. It's a lovely part of our community here at CBR and a great way to get to know a fellow Cannonballer a little bit better. It's also a great excuse to share a little holiday cheer and do some spending through the Cannonball Read Buy Hole. (Remember, any funds generated through the Buy Hole are in turn donated to the American Cancer Society to fight cancer).
Those of you who have signed up in the past will know the drill, but for those of you who are joining us for the first time here's what to expect.
The Plan:
Sign up between now and Tuesday, November 27th.
You will receive an email with details about your giftee no later than November 30th.
Mail a package to your recipient by December 13th.
The Steps:
Sign-up is super easy! Fill out our quick Google Form and you'll be all set. You'll get a confirmation email from me by the next day and your assignment email by November 30th.
Shop (through the Buy Hole if you can) and send your gift.
Send an email to me when you send your gift so I can make sure everyone is on track.

If you haven't received a package by December 28th, send an email so I can follow up with your gifter.

Post a picture of your gift in a post here on the site, and tag it Book Exchange. (Mark the Quantity field as 0 to keep your Leaderboard score correct). Everyone wants to see what you got!
Food for thought:
We don't issue a hard monetary constraint on this since in the past the guidance "send a book or two with a small something extra" seemed to do the trick, but I would say stick to $25 or less plus shipping. If you send a used book, make sure it is in a good condition–think "like new." Feel free to add something to the package, like candy, something bookish, or something festive. But if you have any questions AT ALL, please feel free to email me.
The Pay-off:
The joy of giving and receiving and getting even more ideas for books to read for Cannonball Read ELEVEN!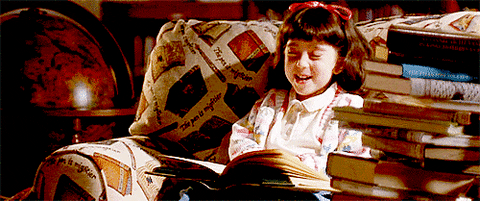 Enjoy and Happy Reading!