"Good writing can only be learned from good writing."
This book is a collection of lectures that Forster gave at Trinity College, Cambridge, in 1927. It grabs you immediately as he dismisses temporality and time periods in the discussion of the merits of novels and, instead, places all writers in the same room writing from some sort of shared humanity.
"We may say that History develops, Art stands still"
From that he sets out to deconstruct the novel, discussing it not as a set or defined thing, but instead picking out aspects that seem interesting to him. He does initially propose some sort of structure in his lectures, but it quickly falls apart. One gets the sense that, for Forster, the novel is a living breathing thing, that is impossible to capture. So, rather than capturing it he simple picks out bits that he likes, stands back and admires them.
"The final test of a novel (is) our affection for it."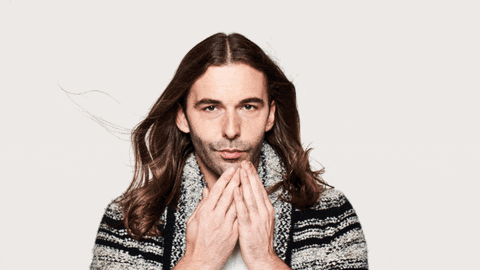 The book is written in a nice conversational tone and if you're a fan of Forster's writing you'll probably enjoy this. He speaks fondly of books and it is like being back in school. Also, Forster? Dude is feminist as fuck. He just TALKS about female authors as just authors! He doesn't even specify that they're female! He just treats them like writers which is like WHA-Forster MY MAN.
The lectures are, however, most interesting when you're familiar with the books and the authors that he quotes and picks apart, but he does a good enough job of summarizing so you still get the main points.
Mainly this book is quotable as fuck, featuring probably my favourite burn of a literary scholar:
"But what he doesn't see is that we do not learn from studying a book, but from enjoying it, and that in consequence there is nothing to be learned from his."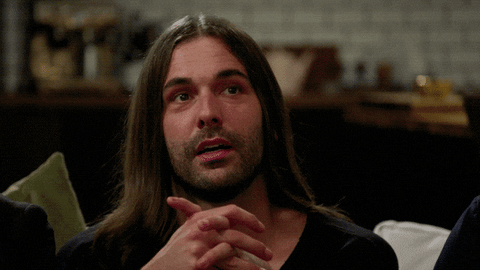 Forster is not an academic, but he's a good writer with some good thoughts that'll inspire and provoke. It's a short read, but it's a vastly enjoyable one.
"Long books, when read, are usually overpraised, because the reader wishes to convince others and himself that he has not wasted his time."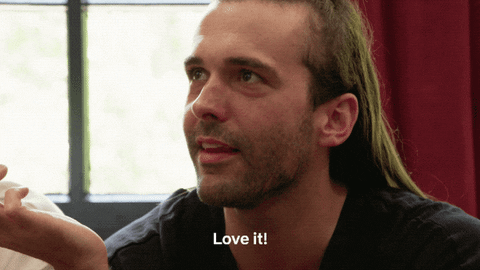 CBR10Bingo: Backlog. I bought this after I first read Howard's end in 2014, fell in love with Forster and vowed to read everything he has ever written. This is the second book by Forster I have read.