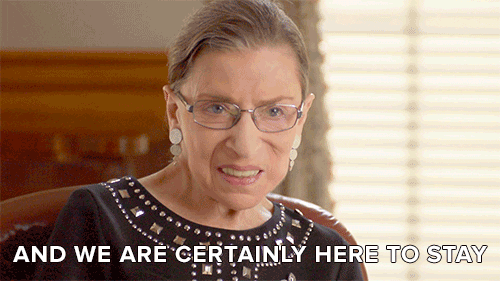 3.5 stars. I've heard so much about Bletchley Park code breakers and the Native American code talkers, that it somehow never even occurred to me that there were tons of Americans actively engaged in breaking both German and Japanese codes during World War II. Like the women at Bletchley Park, the American code women were sworn to secrecy about their work and it's only now that their work is coming to light.
Liza Mundy spent an incredible amount of time and effort tracking down women still living who were cryptanalysts during the war and interviewing them about their experiences.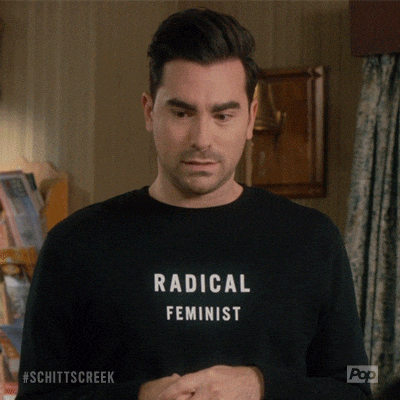 She also sought out never before seen documents that hadn't been released to the public. It's pretty impressive that she was able to gather all this information and her book is a gift to future generations.
Mundy traces the very beginnings of the field of cryptanalyst and how college women began to be recruited to work in codebreaking. Many women at that time never expected to do more than put their math or language skills to work as a teacher until they were married. The codebreakers started out as civil servants, but eventually both the Army and Navy let women enlist and in some cases, become officers. Code Girls details code breaking efforts by many teams of women and breakthroughs they had on both the European and Asian fronts. I was especially intrigued to read about the various Japanese codes and the efforts that went into breaking them since I haven't heard as much about them as the dreaded Enigma machine the Germans were using.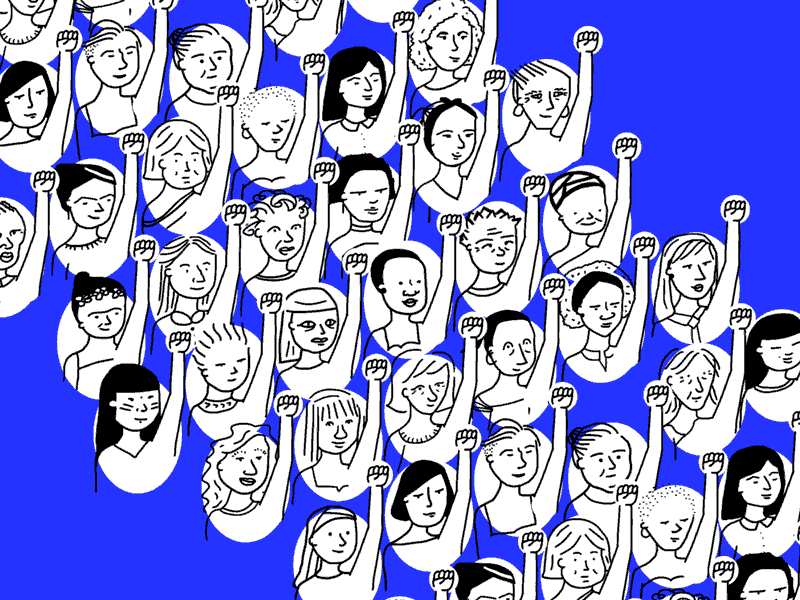 I was a little disappointed that Mundy didn't spend much time on minorities who worked as cryptanalysts. She briefly mentions black women not being accepted and talks a few times about some initial discrimination against Jews, but it would have been better to acknowledge the history in a more head on way considering the intersectional world we live in.
Despite its flaws, I'd say it's definitely worth picking up Code Girls if you're at all interested in history or awesome women!